Expert in Innovation Delivery

We help leading companies and tech startups strengthen their in-house staff
with dedicated software development teams and relocated IT professionals by creating an Agile environment for efficient product development.
See how we work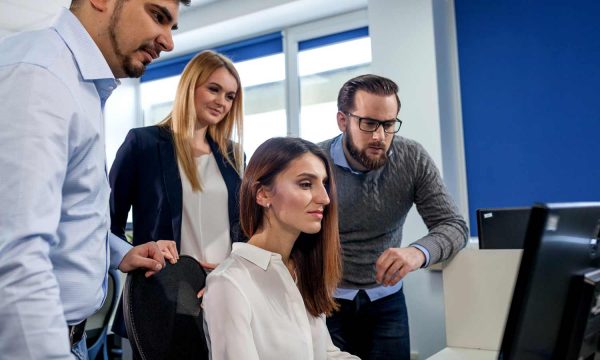 PROBEGIN is a software development outsourcing company with over 10 years of experience in the market.
We sharpened our expertise to deliver highly-functional solutions and establish long-term partnership with our clients.
Regardless of technology platform, PROBEGIN can work either as a custom software project developer or as a seamless addition to your in-house technology staff.
Success stories
Resello Team-as-a-Service
The cooperation started as custom WHMCS OX module development and grew into a team-as-a-service. PROBEGIN developers worked together with Dutch in-house staff on hosting solution features development and support.
Read more