Expert in Innovation Delivery

We help leading companies and tech startups strengthen their in-house staff
with dedicated software development teams and relocated IT professionals. We  create an Agile environment for efficient product development.
See how we work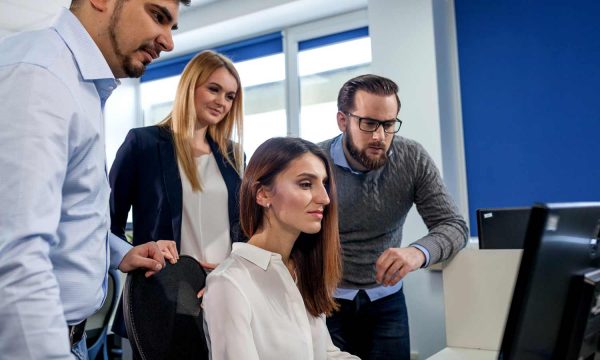 PROBEGIN is a software development outsourcing company with over 10 years of experience in the market.
We sharpened our expertise to deliver highly-functional solutions and establish long-term partnership with our clients.
With delivery centers in Ukraine and the Netherlands we design, develop and support innovative software solutions, helping companies to reach their goals and to stay on top of the market through creating dedicated teams. PROBEGIN can work either as a custom software project developer or as a seamless addition to your in-house technology staff.
Success stories
Resello Nearshore Dedicated Team
The cooperation started as custom WHMCS OX module development and grew into a team-as-a-service. PROBEGIN developers worked together with Dutch in-house staff on hosting solution features development and support.