About
PRO

BEGIN

PROBEGIN is a Dutch-based technology solutions company specializing in hosting system integration, e-commerce, and custom software. With more than 10 years' experience as a full service Internet agency, we sharpened our expertise in hosting and web development to deliver highly-functional solutions and establish long-term partnership with our clients. Our competence stretches from hosting system integration, running, and support to e-commerce and custom software development. PROBEGIN is an experienced specialist in the WHMCS web-hosting system. We develop our own products as well as provide customized viable solutions to our customers.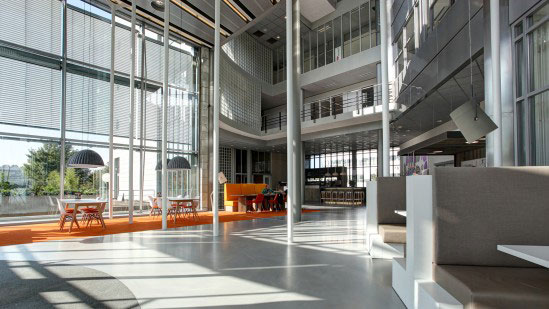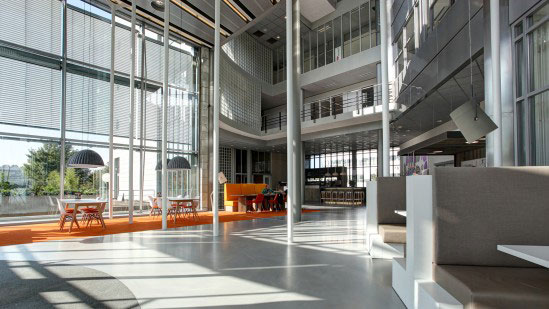 Management Team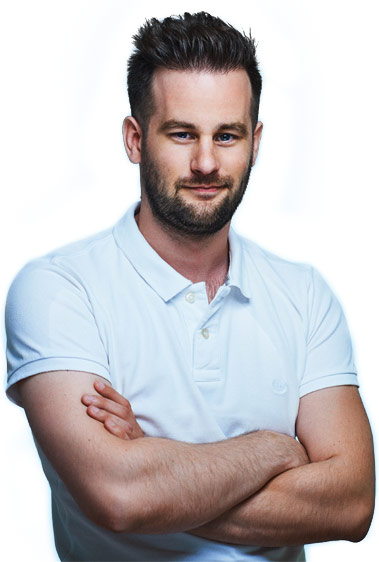 Rogier van Scheppingen
CEO
Being the co-owner of PROBEGIN, Rogier van Scheppingen is at the helm of the company's strategy development, operations management and logic application. He has a proven capacity of delivering product development excellence and leveraging online brand recognition. Rogier channels your business intentions into compelling online campaigns through an in-depth market analysis and strategic advice.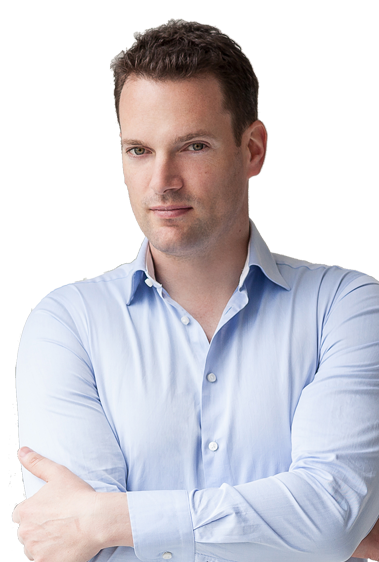 Remco Geerdink
CEO
As one of the co-owners, Remco Geerdink is responsible for maintaining a strong long-lasting relationship with our clients, ensuring savvy and profit-making software solutions. Being a key source of information during the software building and testing processes, Remco adopts his analytical skills and makes decisions aimed to evenly meet your unique needs.
Our Team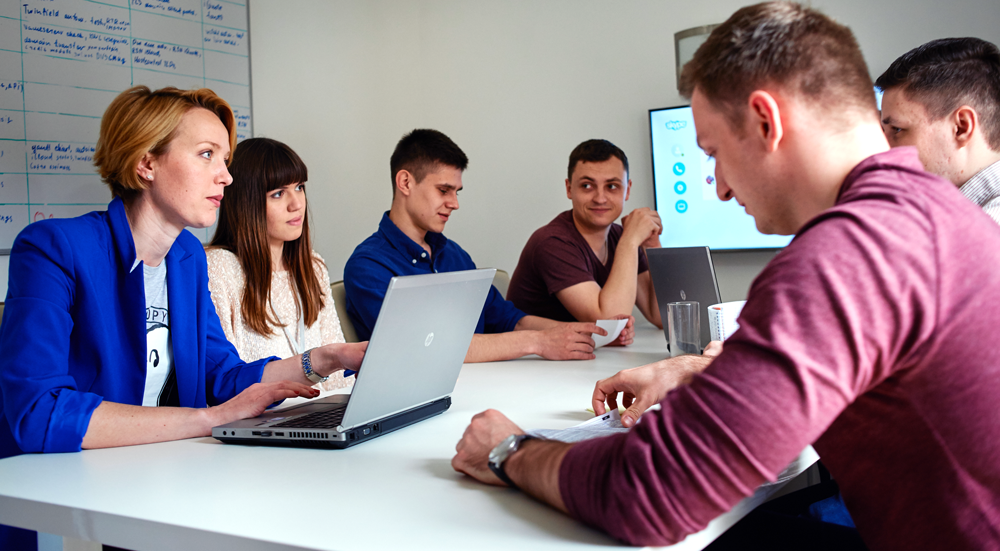 Our team is a refined mixture of international professionalism with a touch of the Dutch determination and the Ukrainian flare-up. Our multiculti blend lets PROBEGIN understand every client and develop custom-fit solutions – no matter from which part of the globe they are. The balance between our entrepreneurial pivot and hunger for innovation make PROBEGIN the team to work with.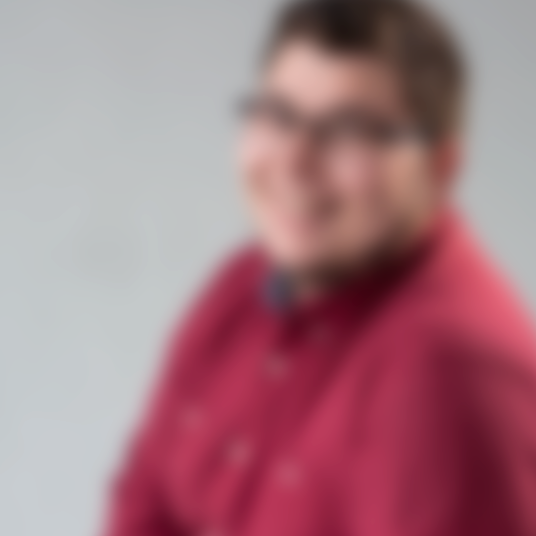 Volodymyr V
Python Developer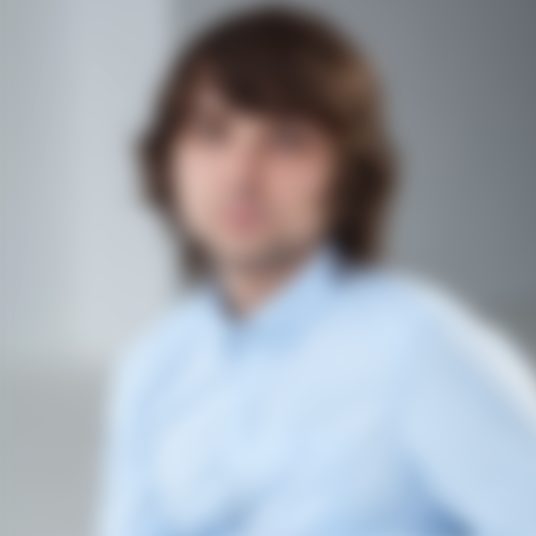 Yura
Phyton-Django Developer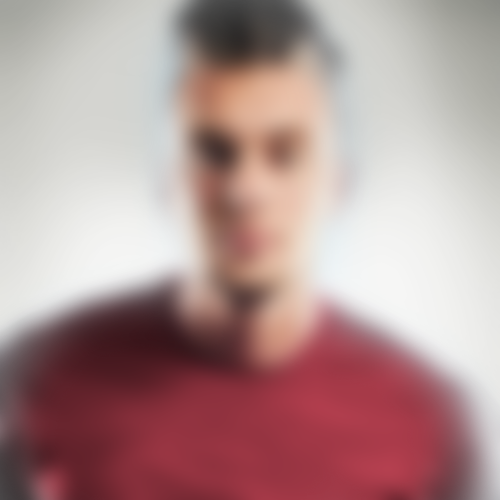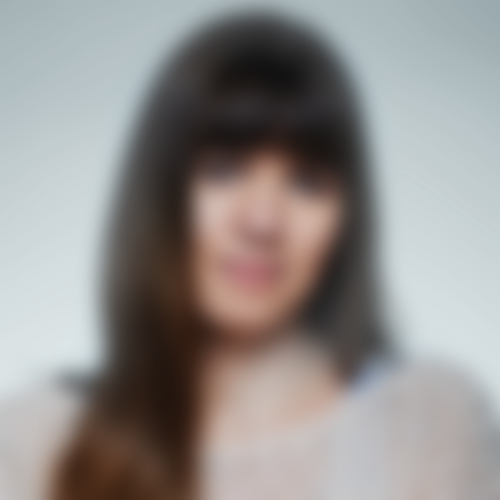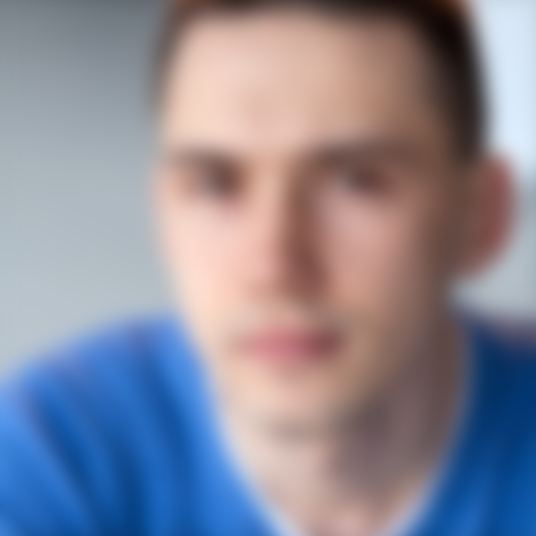 Ievgen
Phyton-Django Developer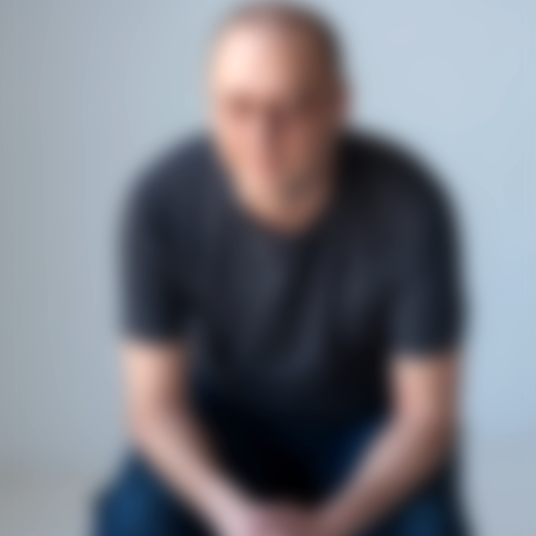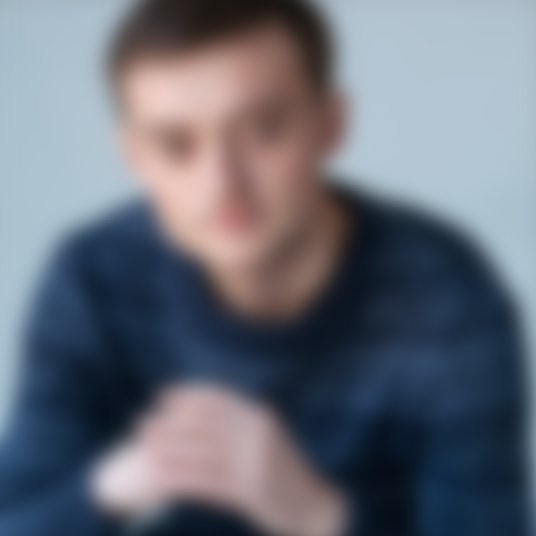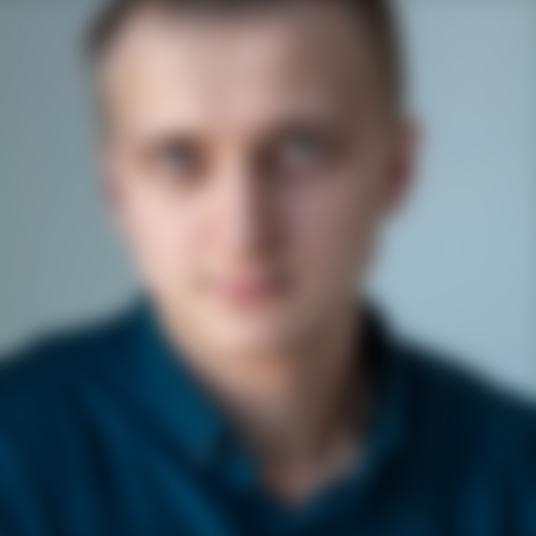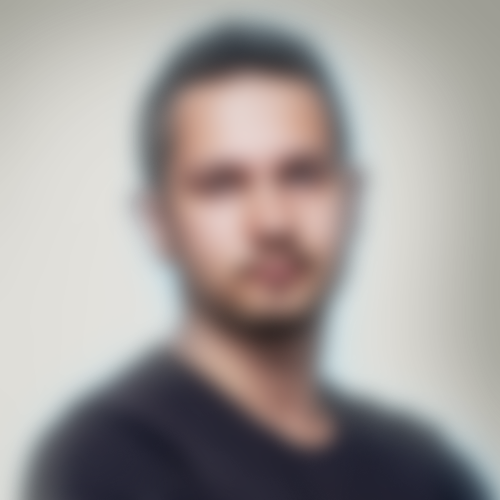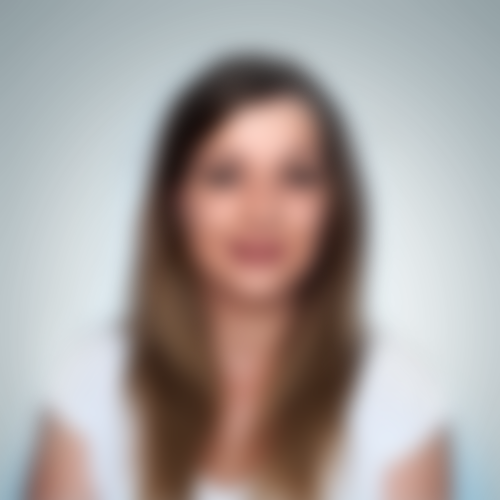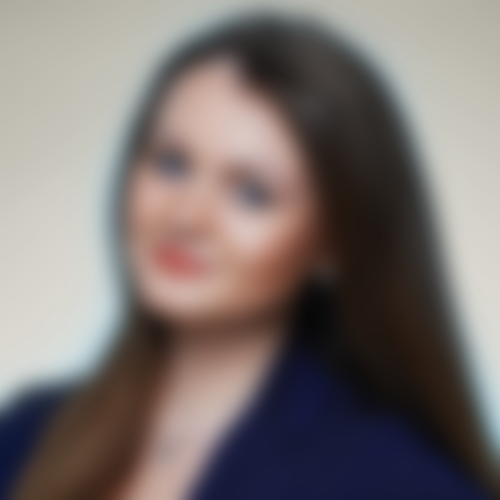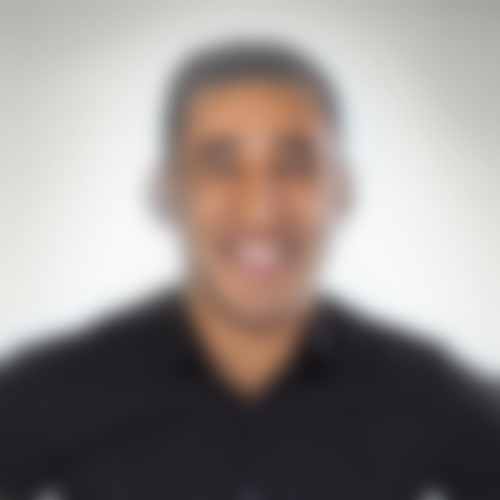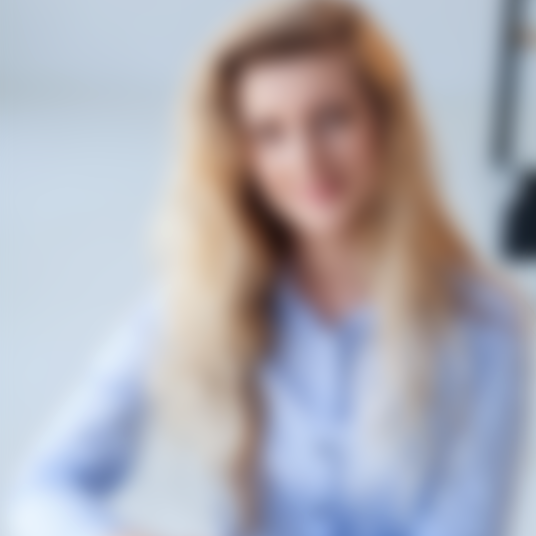 Iryna M
HR Manager & Recruiter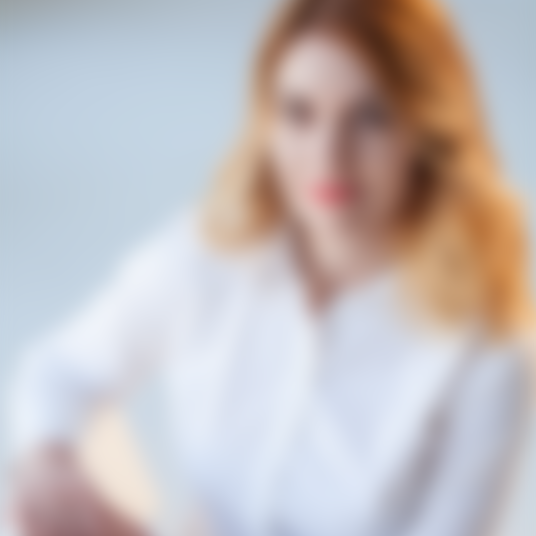 Viktoriya
HR Manager and Recruiter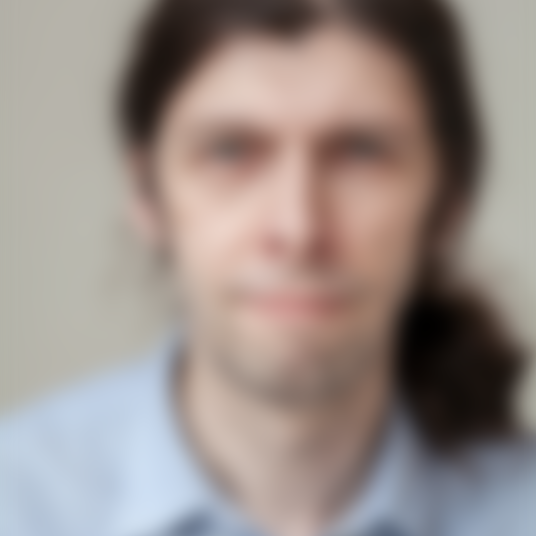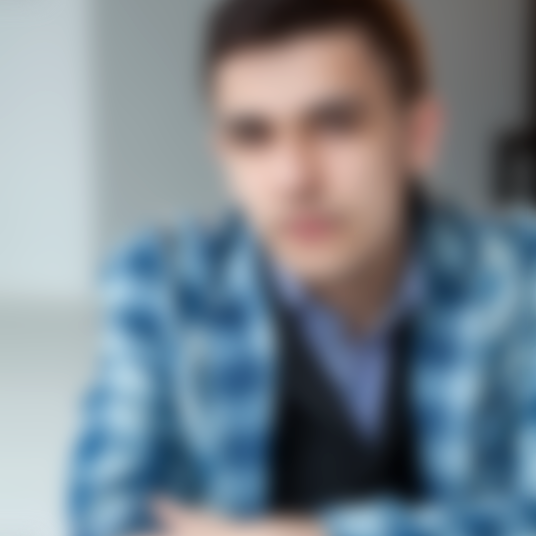 Sviatoslav
Python - Django Developer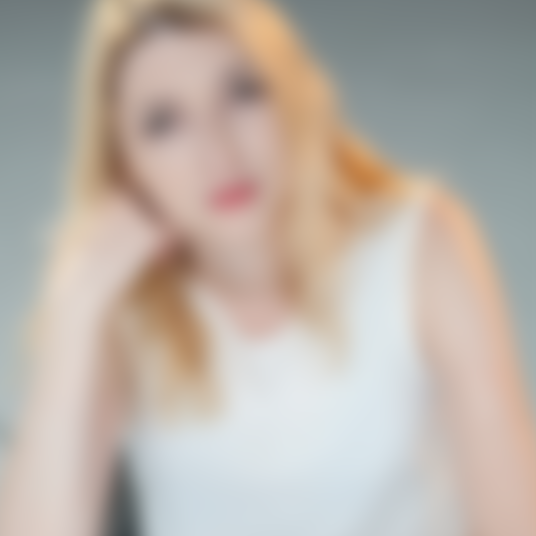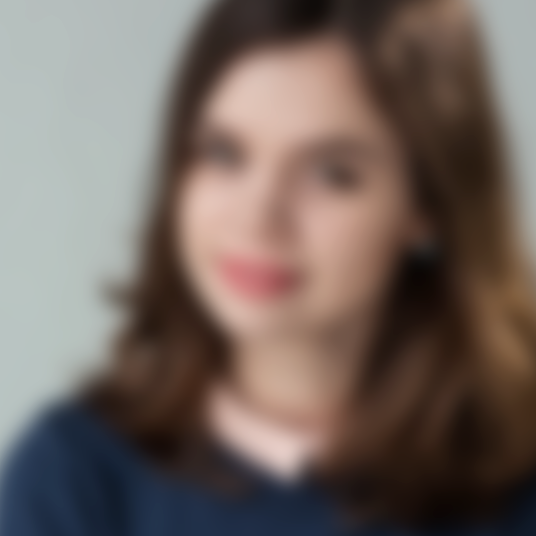 Oleksandra
Quality Assurance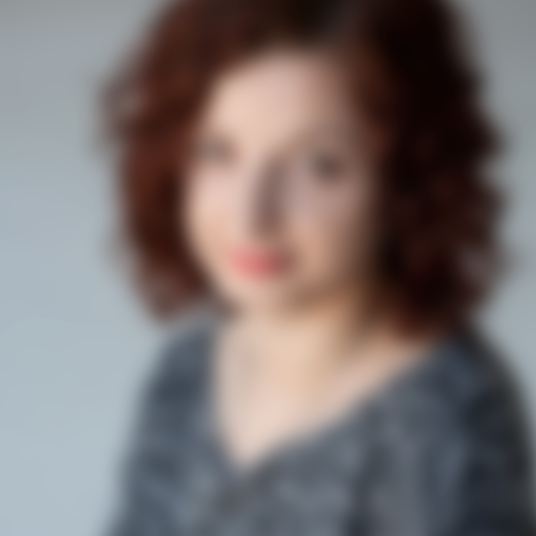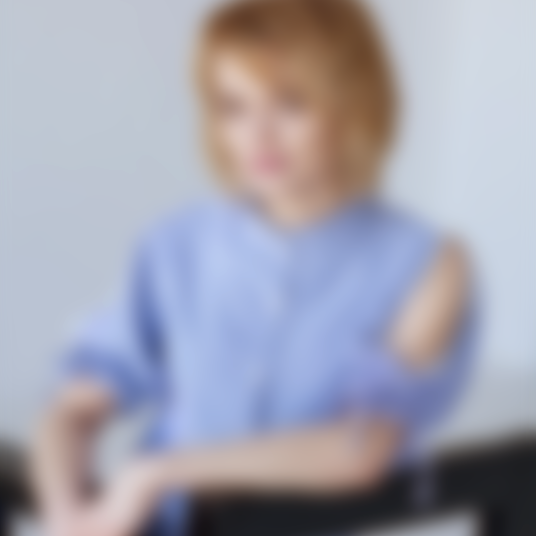 Nadiia
Finance Administration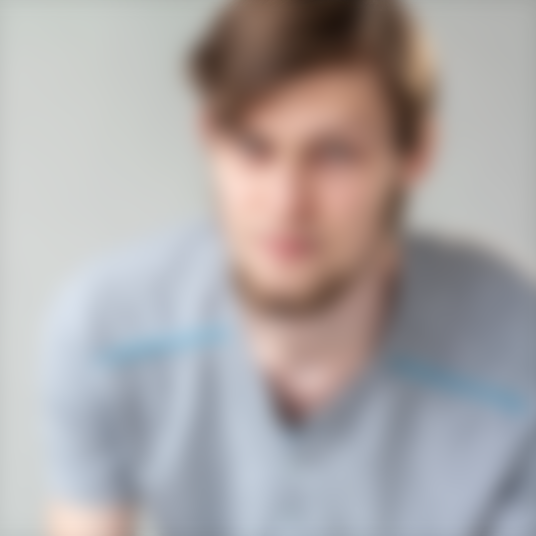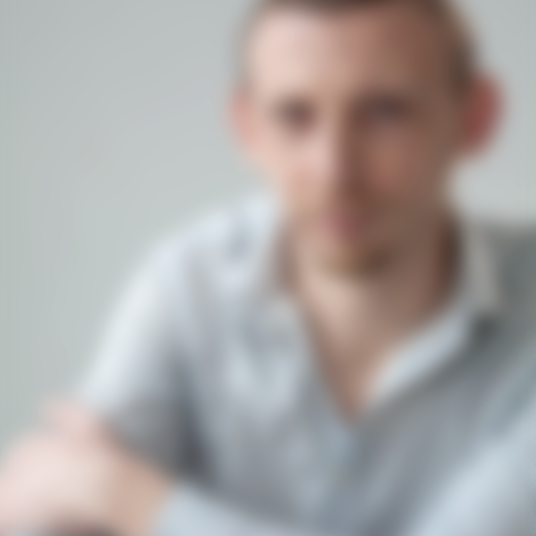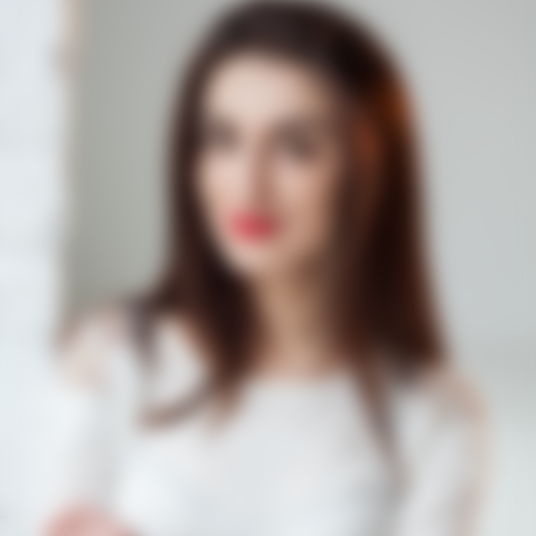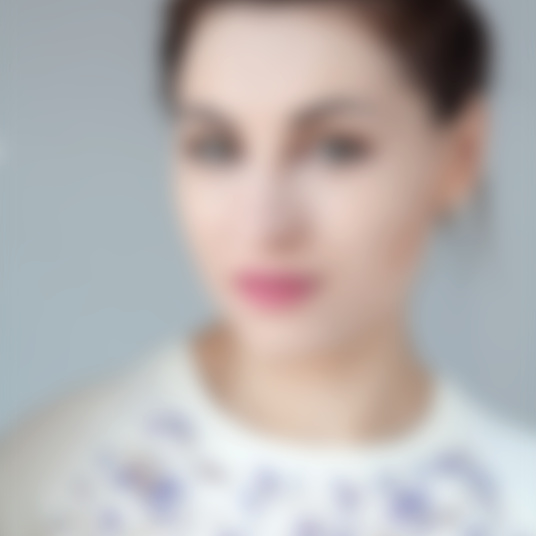 Nataliya
Client Relationship Manager
^