With delivery centers in Ukraine and the Netherlands we design, develop and support innovative software solutions, helping companies to reach their goals and stay ahead of competitors.
Having a strong team of skilled innovative developers, quality engineers, project managers and administrators, PROBEGIN started with hosting system integrations and WHMCS modules design, but quickly grew to custom software development and setting virtual nearshore development centers (NDC) for diverse financial, e-commerce, health care, media and hosting companies.
PROBEGIN is a technology solutions company with 10 years of experience on the market and over 250 satisfied clients.






We help leading companies and tech startups to stay ahead of competition by delivering skilled talented software engineers for their projects.
We sharpened our expertise to deliver highly-functional solutions and establish long-term partnership with our clients. Regardless of technology platform, PROBEGIN can work either as a custom software project developer or as a seamless addition to your in-house technology staff.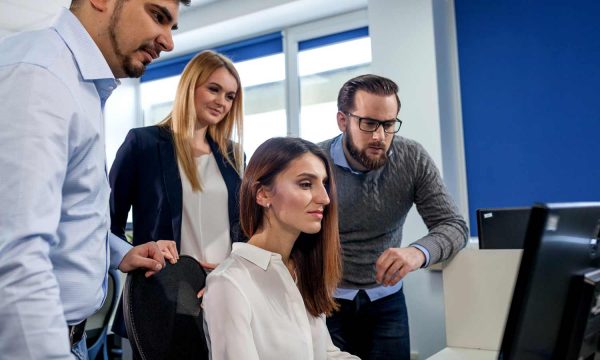 o
+300%
Growth in the last 3 years
N
40/60
Average woman and men
p
5-7
Years client engagement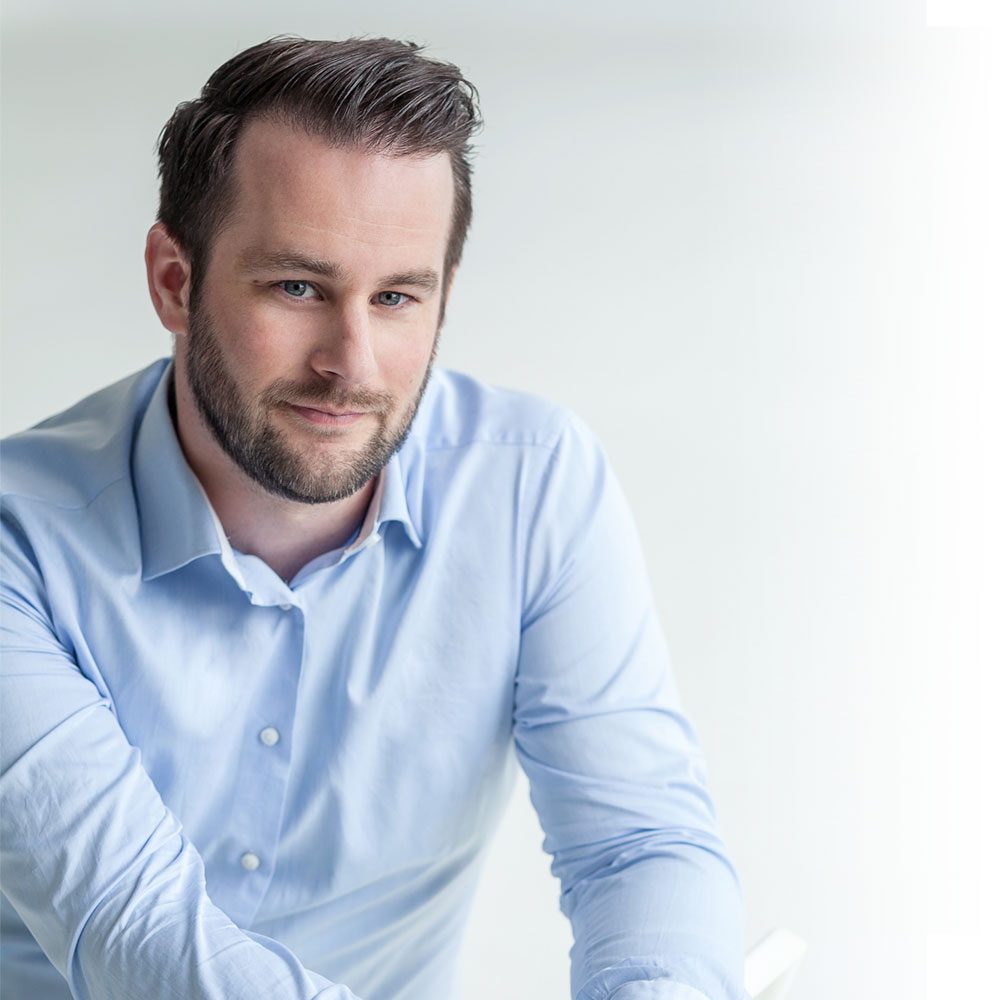 Rogier van Scheppingen
CEO
Being the co-owner of PROBEGIN, Rogier van Scheppingen is in charge of strategy development and operations management. He has a proven record of success with leading innovative projects and delivering outstanding customer value results. Rogier is known for out-of-the-box thinking, analytical skills, technological expertise and managerial background. He converts your business intentions into powerful solutions through an in-depth market analysis and strategic advice.
Rogier drives PROBEGIN strategic development initiatives, encouraging changes in the company, leading to innovations and growth.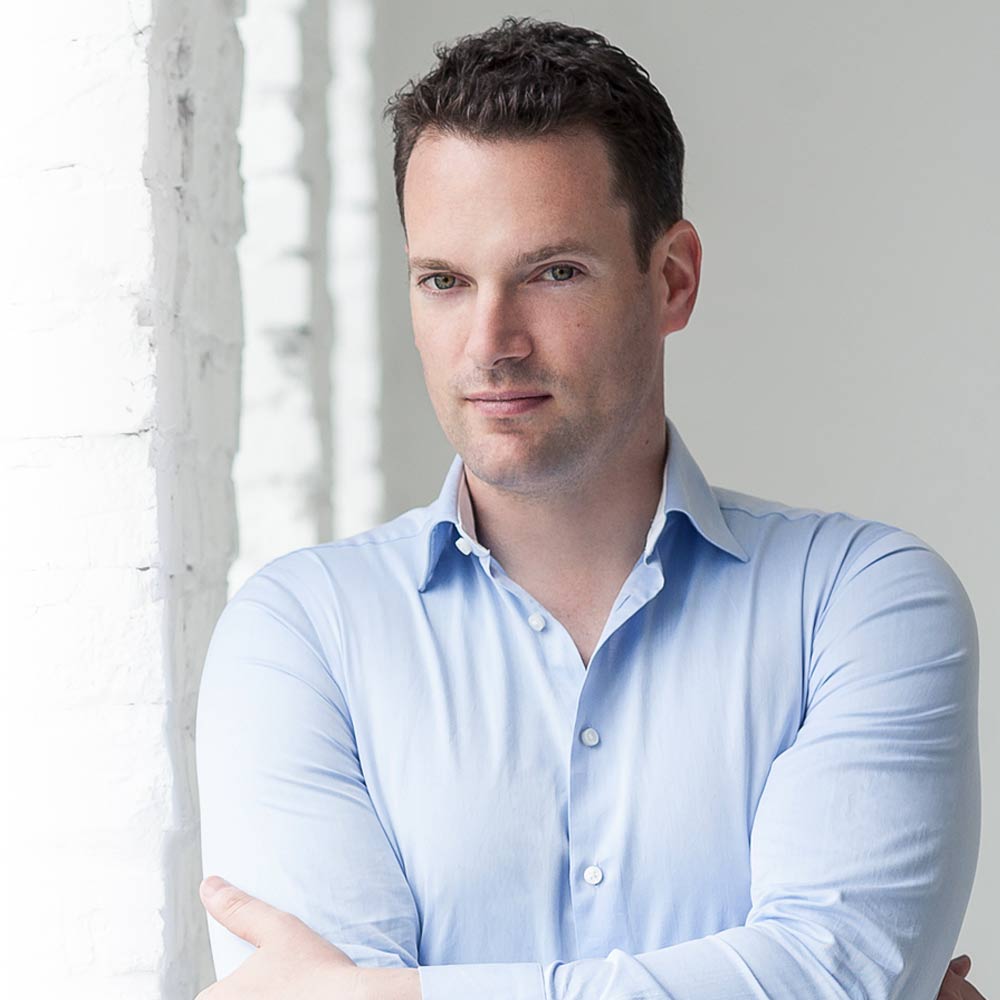 Remco Geerdink
CEO
A co-owner of PROBEGIN, Remco Geerdink has extensive experience in business development and marketing. He is responsible for maintaining a strong long-lasting relationship with our clients.
With a pro active approach and a win-win strategy, he ensures a delivery of savvy and profit-making software solutions, helping clients to meet business goals and objectives.
Remco focuses on driving effective innovation throughout the company and delivering outstanding customer value results, in addition to strategic management and business direction planning.