Headquarters
Het Ravelijn 50
8233 BR Lelystad
The Netherlands
Telephone
E-mail
---
Development center
Zelena St. 186
79000 Lviv
Ukraine
Telephone:
E-mail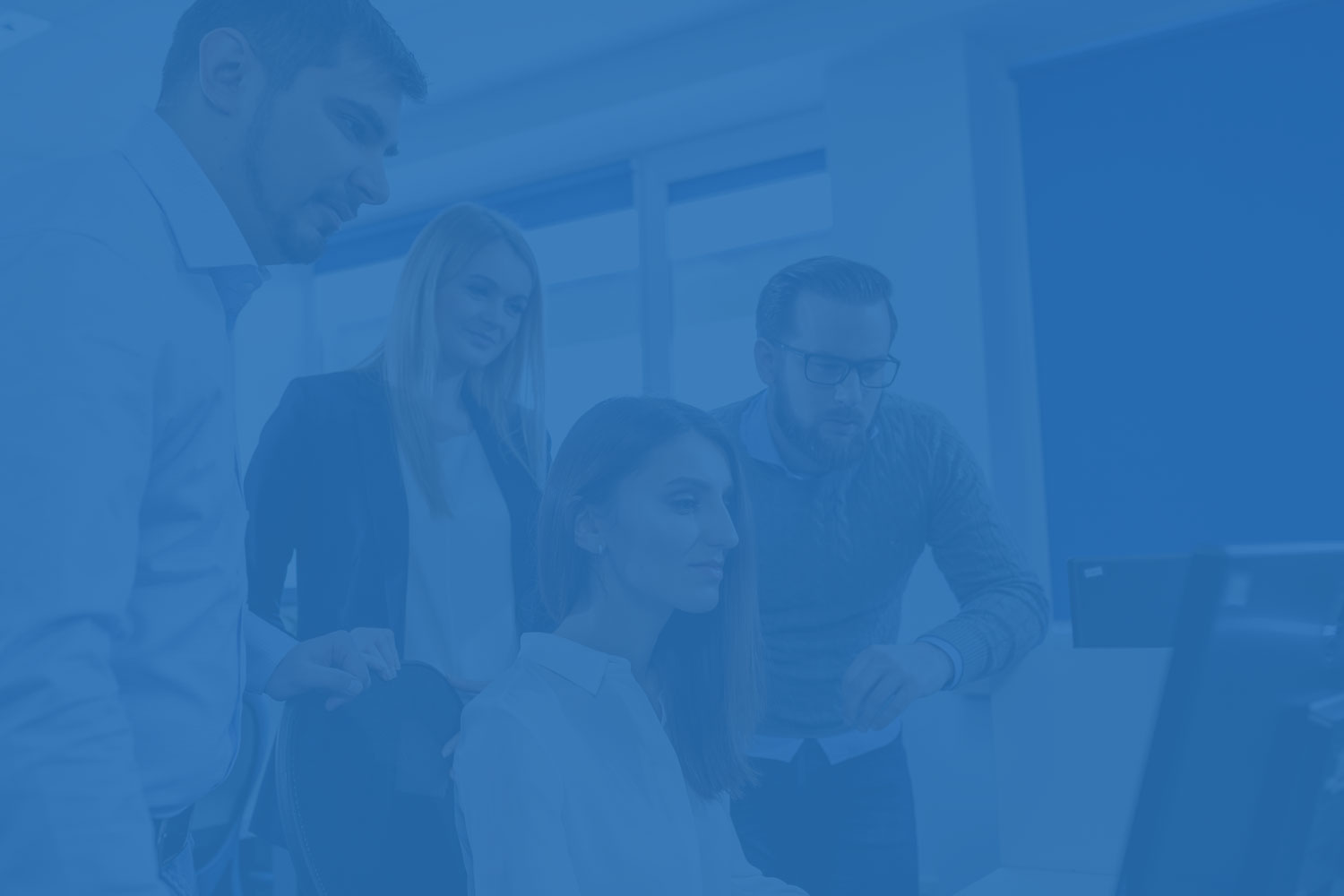 With delivery centers in Ukraine and in the Netherlands we design, develop and support innovative software solutions, helping companies to reach their goals and stay ahead of competitors.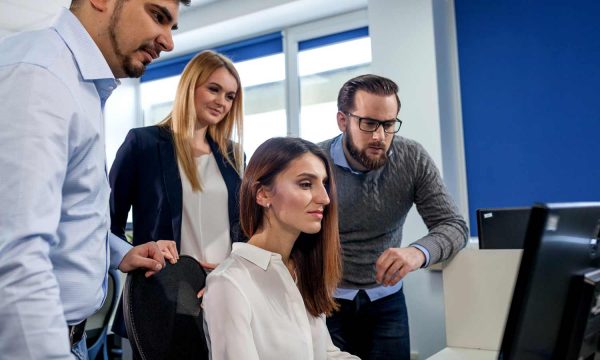 Do you have any questions or suggestions? Feel free to send a message!
Having a strong team of skilled innovative developers, quality engineers, project managers and administrators, PROBEGIN started with hosting system integrations and WHMCS modules design, but quickly grew to custom software development and setting virtual nearshore development centers (NDC) for diverse financial, e-commerce, healthcare, media and hosting companies.