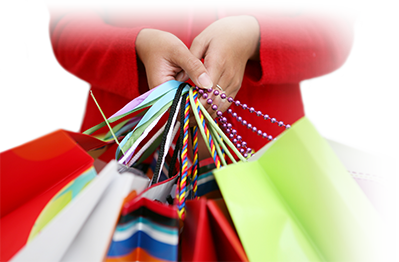 E-Commerce
Tireless consumerism brought shopping online, but the aim behind all the one-click purchases, constant connectivity and off-the-screen goods remains unchanged. To satisfy your customer, we make sure your webshop is built in a way to buy products online quickly, easily and on a save way. To increase online sales, we offer two key services.
Systems we use
Magento
Drupal Commerce
WordPress Shopping Cart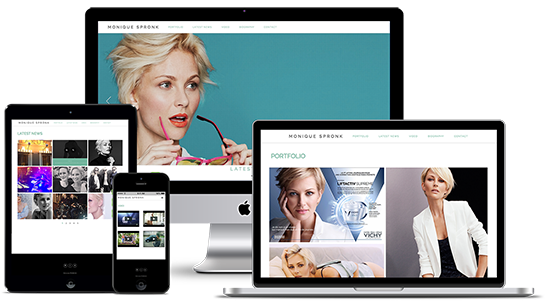 Web Development
Maximizing clarity and control, PROBEGIN kills two e-commerce birds with one stone: making your webshop management easy as 1-2-3 and encouraging your customers for more purchases and return visits. 

PROBEGIN develops systems aimed to optimize e-commerce related processes in a way specifically crafted to your business needs.
Clear conversion-oriented design, unsophisticated navigation, effortless check-out – these aspects contribute to customer's satisfaction more than anything else. Due to various CMS packages, we make sure you are using right techniques to ease the maintenance of your webshop and boost your clients' loyalty.
(System) Integration Custom Modules
To face the challenges of the developing e-commerce landscape, PROBEGIN offers downright tools and techniques to bring together systems of your choice and need.  We help to open and integrate new online sales channels into the existing business operation software. At PROBEGIN we make sure your e-commerce idea merges from a highly efficient investment in terms of proper project preparation and web development for your online business.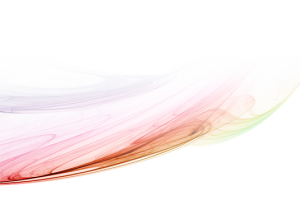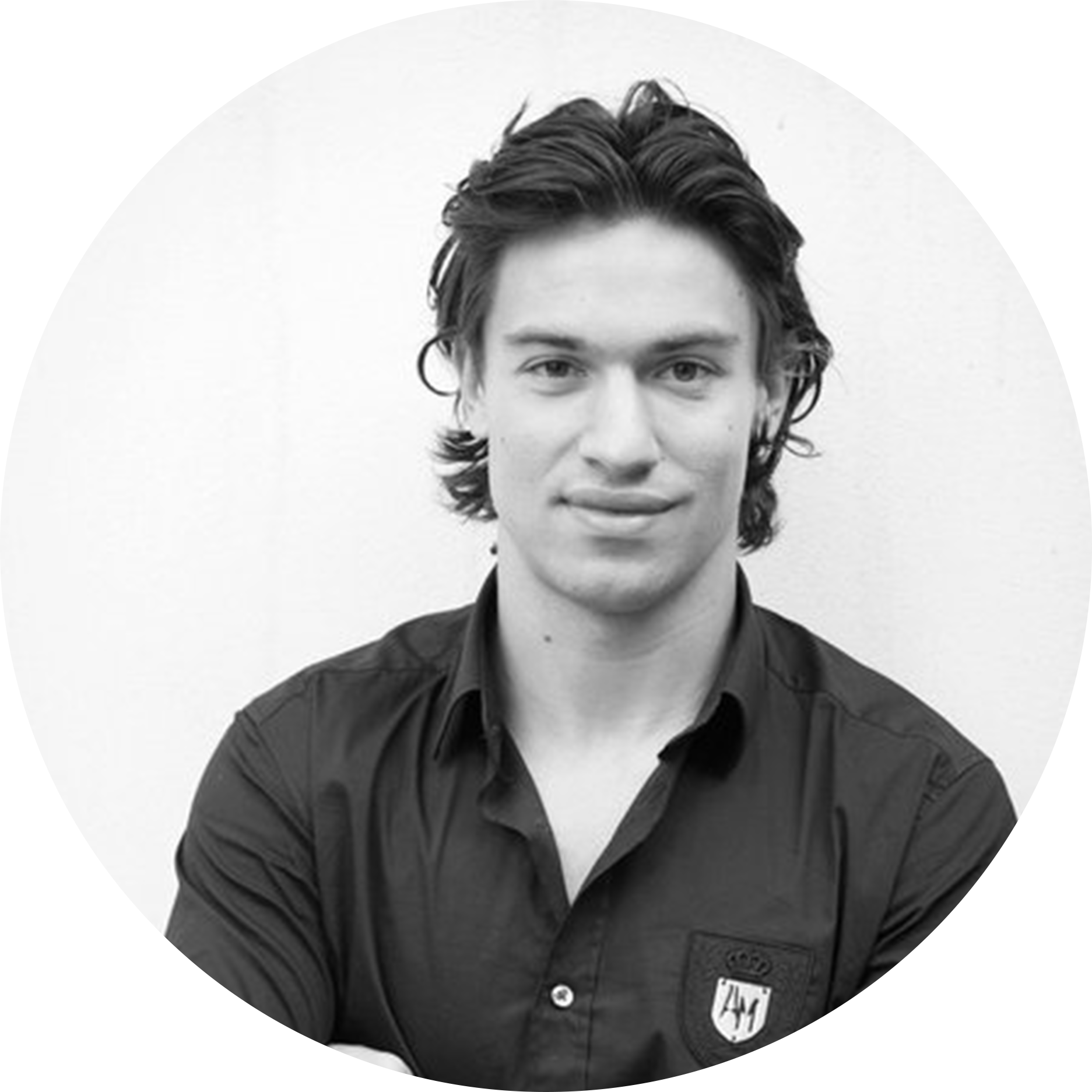 Tickets Nederland
Remy Groenendaal
We are very satisfied with the fast operating and high efficiency of the PROBEGIN-team, as wel as smart design and easy to manage website. If you need established expertise for your internet/website/hosting business, PROBEGIN is the company to address.