Hire a developer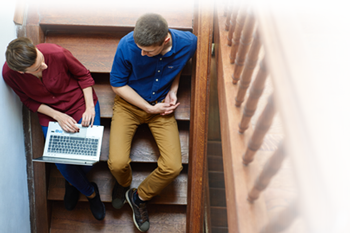 Hire a developer
If you are in search of a solid helping hand that may get down to your project without wordy introductions and unnecessary roundabouts but being on the same page when it comes to an end result, this is a service for you. The dedicated resources we offer will be your extra development power with the brightest mindset, deep technical expertise and strategic thinking as its backbone. Benefit from our fully managed co-location aimed at delivering value.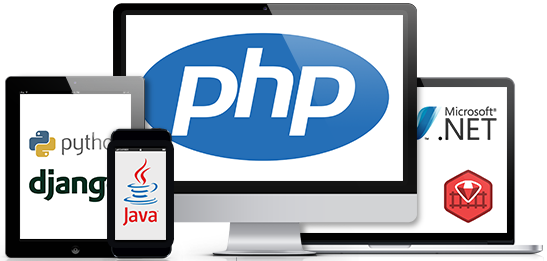 Our dedicated teams cover the following languages:
PHP
HTML 5
Python
Ruby
.Net
How to Start
To maximally personalize this service, we arrange a meeting – via Skype, over phone or in person – to ensure a loose starting point by discussing your needs to the smallest detail. Having your goals, requirements and any special preferences sorted out, we recruit staff that fits the given criterion best – from educational background to work experience and level of maturity.
After the competence of the candidate(s) is checked, validated and approved, we arrange a meeting in Lviv with a comprehensive guidance and intensive team building experience for you to personally feel the team, the city, the company.
Get a team now!
Our Vision
We know how important it is to find a right fit when lacking own capacity: quality of the resources, working ethics and communication style should fully comply. Since we strive to form a truly collaborative relationship with our clients, we try to understand their needs and provide the experience you demand by preparing the team you will be able to manage completely by yourself. Let the basic processes (office, personal development, etc.) be our concern, while you guide your joint team along your solution roadmap.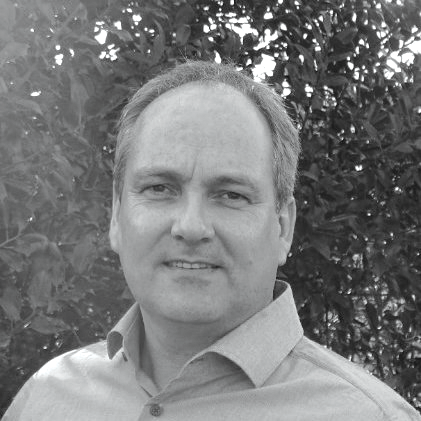 Realtime Register
Berend van Dalfzen
The PROBEGIN team are truly WHMCS experts. Realtime Register needed an exclusive domain plugin that provides superb integration for WHMCS with our professional domain management system. The goal was to design the best solution known to the industry and they nailed it!