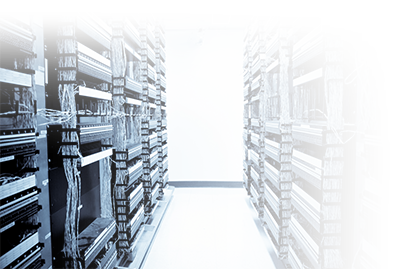 Hosting System Integration
With websites being bread and butter of any self-respecting organization, it is very important to squeeze the most while selecting a spot to nest your business. Managing your online presence is no joke, so at PROBEGIN we help you to install and run your business from selecting proper website building tools to the first purchase though your e-commerce store. All thanks to our hosting system integration services. Knowing that web hosting is not a one-fit-all solution, we set up well-functioning communication with your company to align with your business needs, future plans and corporate culture.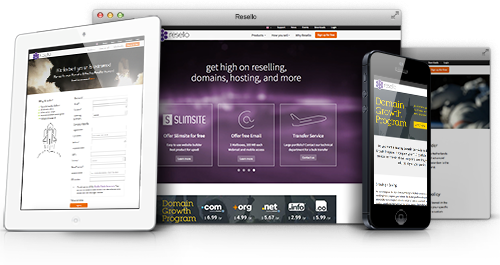 Systems we integrate
Direct admin
Cpanel
WHMCS
Onapp
Plesk
WHMCS
WHMCS is an all-in-one client management, billing, and support solution for online businesses. For you to keep track on your WHMCS software performance, PROBEGIN offers 24/7 maintenance support. As a leading web hosting automation platform in the current business world, WHMCS offers you a strong grip over your business platform handling over sign-ups, provisioning and billing.

At PROBEGIN we offer our help in mastering the aces of WHMCS usage, optimize the settings and features, as well as take security preventive measures specific to your environment. With WHMCS and PROBEGIN's help managing your online business or particular processes is no longer a rocket science.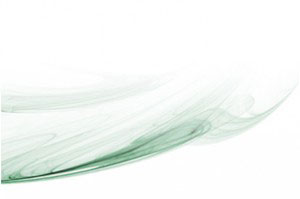 When Hosting Really Matters
From backup and mail exchange to cloud and third-party systems, PROBEGIN helps to integrate products and services for you to have a smooth launch in a new working channel.
What we offer:
Dealing with integration of different products and services (domains, cloud platforms, mail exchange, backup and security services)
Building modules that integrates your service into a hosting system
Enable you to work in new channels
Specializing in WHMCS creating a special module that enables contact with secured API, handles provisioning, imports SSL types as products providing you with a total management, administration and sale of SSL certificates.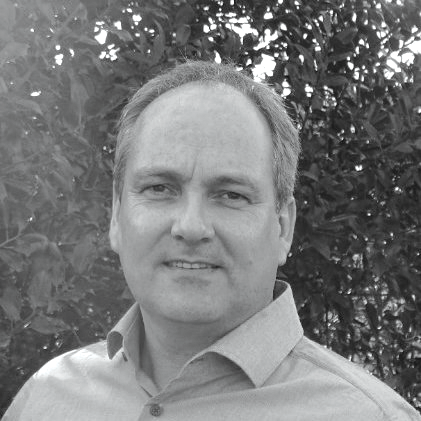 Realtime Register
Berend van Dalfzen
The PROBEGIN team are truly WHMCS experts. Realtime Register needed an exclusive domain plugin that provides superb integration for WHMCS with our professional domain management system. The goal was to design the best solution known to the industry and they nailed it!