Technical support and maintenance
Providing customer support is a top priority for any business. Our pool of skilled engineers and virtual assistants are ready to help at any moment, facing technical challenges and fixing bugs for your end clients, solving issues and keeping them satisfied.
Our technical support engineers have rich experience in software development and will make sure systems run perfectly. We also have a team of multilingual validation specialists, ready to support your business needs.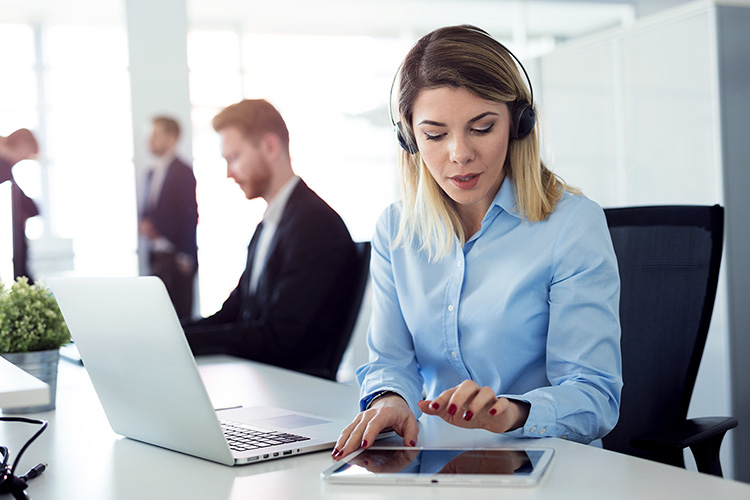 Validation and Data Cleansing Services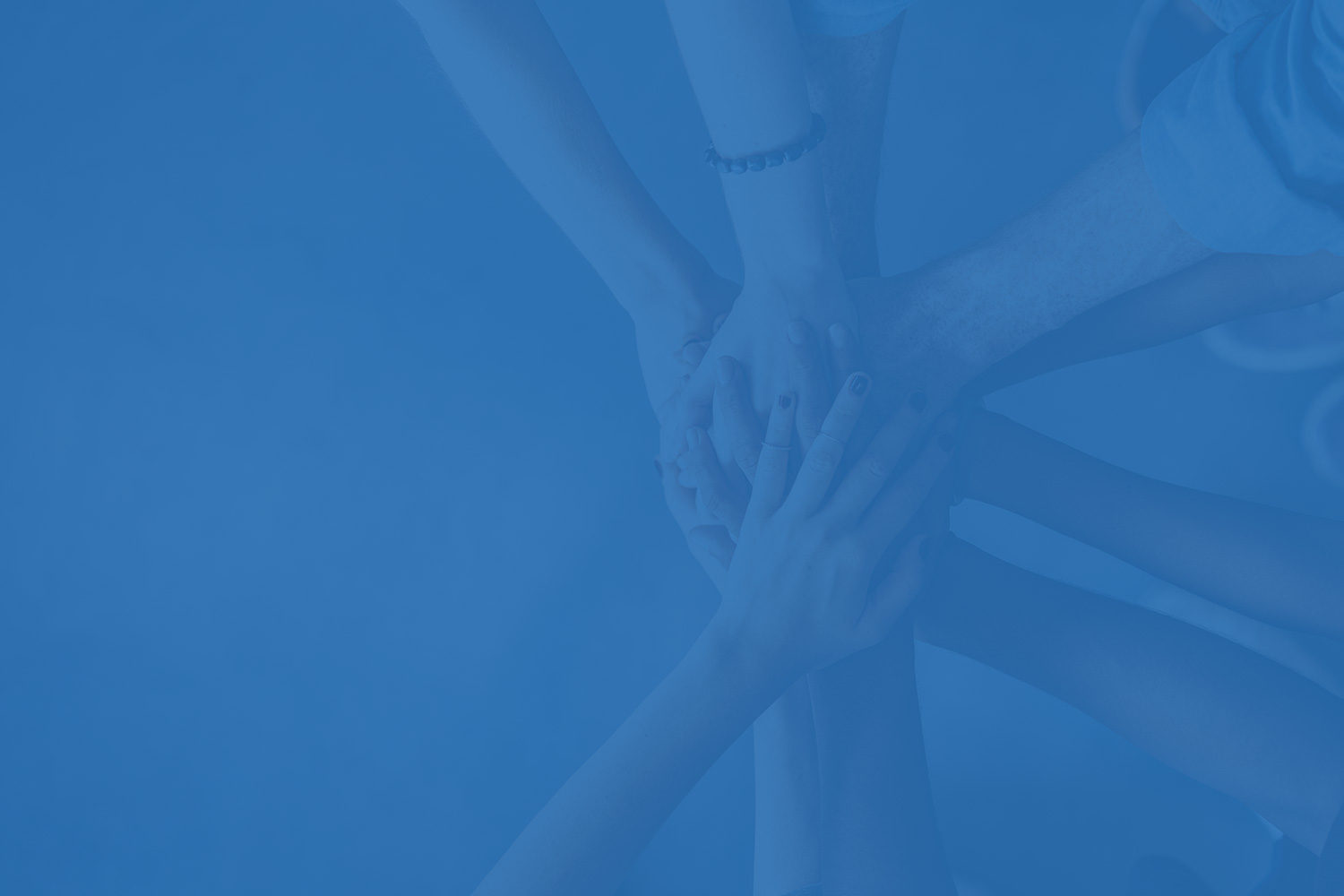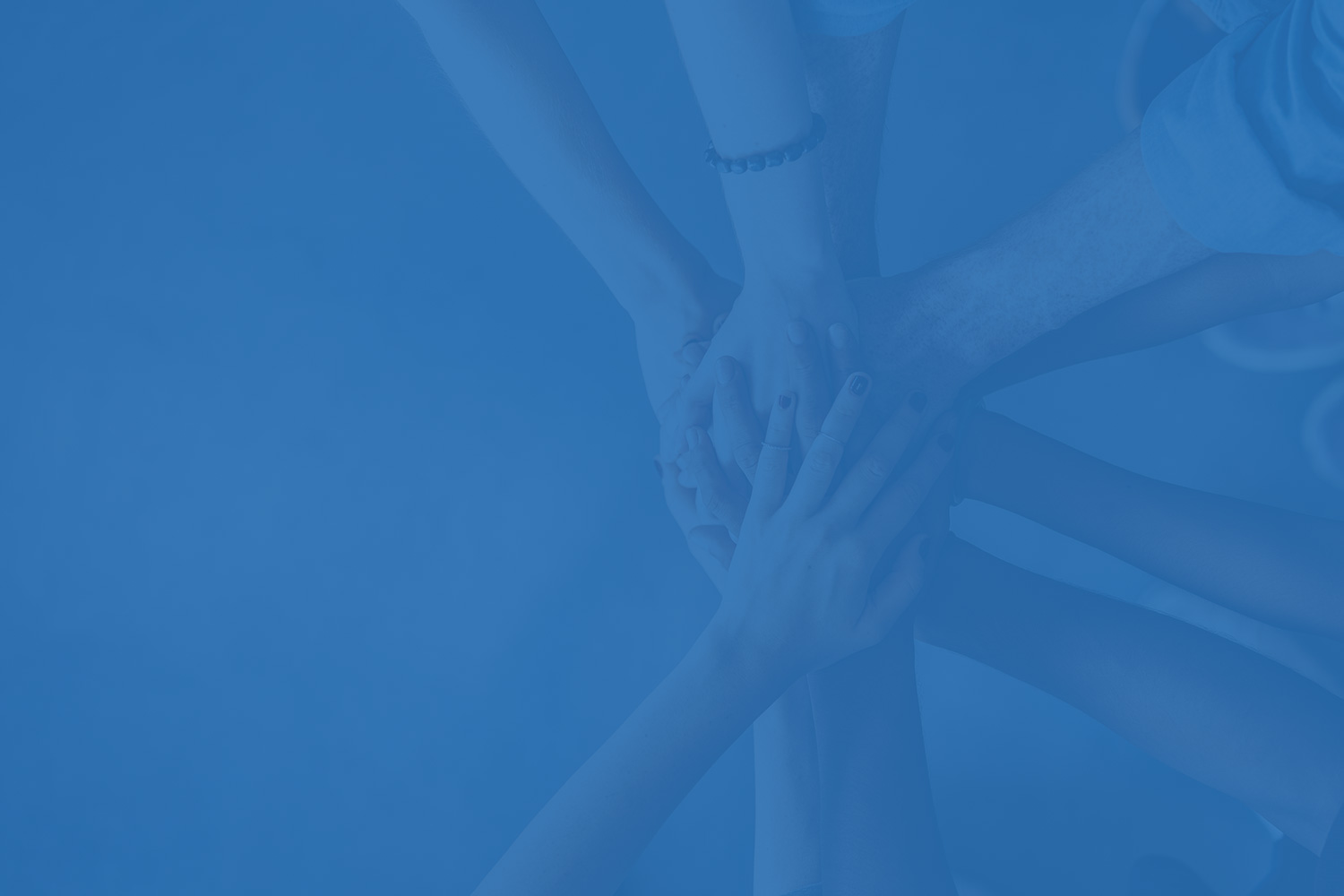 We work by phone or online
Customer verification
Customer business data update
Sales prospect validation
We validate
Address, mobile and home phone numbers
Residential and Business identification
Speak different languages (English, French, Spanish)
What professionals can you get
We help your product to succeed by corrective maintenance and bug fixing aimed at software improving and re-engineering to ensure high performance.
PROBEGIN team includes highly skilled Technical Engineers, multilingual Validation Specialists, Software and Mobile App Developers, as well as Quality Assurance Engineers, DevOps professionals, Mobile App Developers, Business Analysts, Agile/Scrum Masters, Marketeers and UI/UX designers.
Getting Started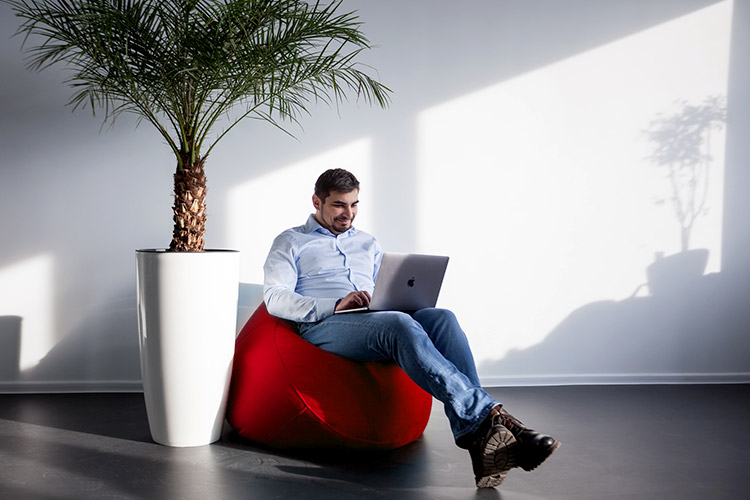 We don't have a 'one shoe fits all' approach. Your company is unique and we believe that our way of servicing you should be just as unique as it can be and perfectly fitting to your business.
After you contact us, we analyze your requirements and business structure to offer you the best solution: dedicated team, on-site talents relocation or custom software development. Our project managers help you to plan the delivery and estimate the cost of your team or application. Let's talk!


Can't find the answer to your question? Our experts are here to help!
What near shore also offers