Remote dedicated teams
With delivery centers in Ukraine and the Netherlands we help to design, develop and support innovative software solutions, helping companies to reach their goals and to stay on top of the market through creating remote dedicated teams.
Your success is our success. By delivering skilled professionals for your projects as an addition to your in-house technology staff, we help you to get and stay ahead of your competitors.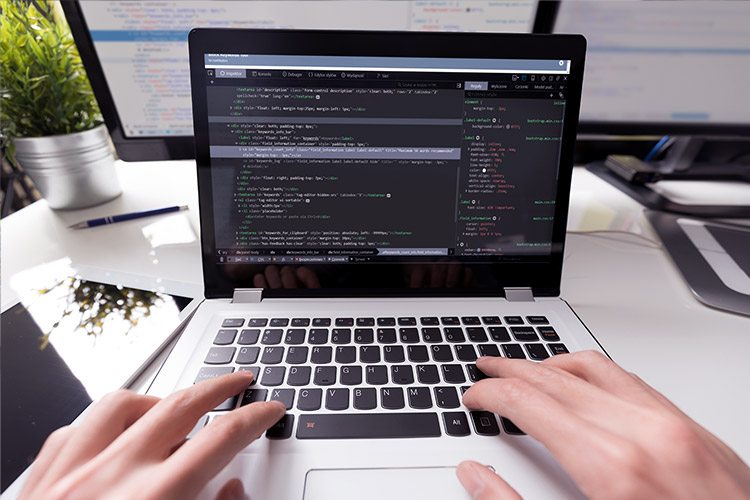 Smart management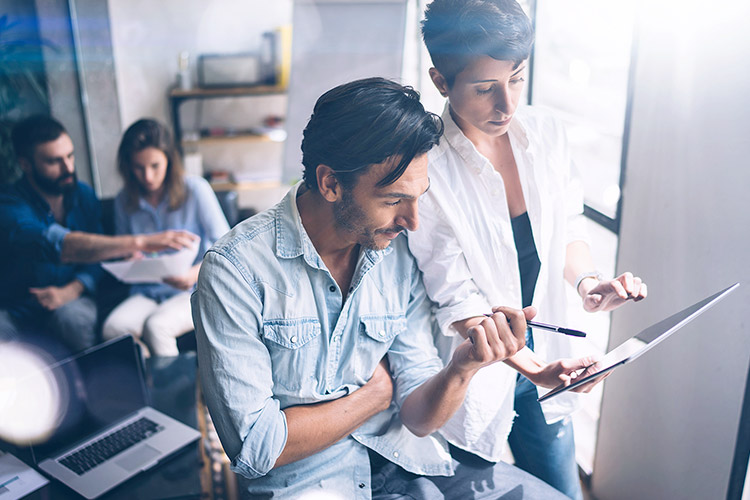 You manage your remote team together with
the in-house staff, setting tasks and priorities,
fully controlling product development.
Our Agile Manager helps you to facilitate the cooperation and communication between teams. We take care of all administration issues and technical infrastructure of your remote team, which works in our delivery center in Lviv, Ukraine. We also professionally develop our specialists, inspiring them to continuously improve their technical, interpersonal and cooperative skills, to benefit your organization.
How does it work?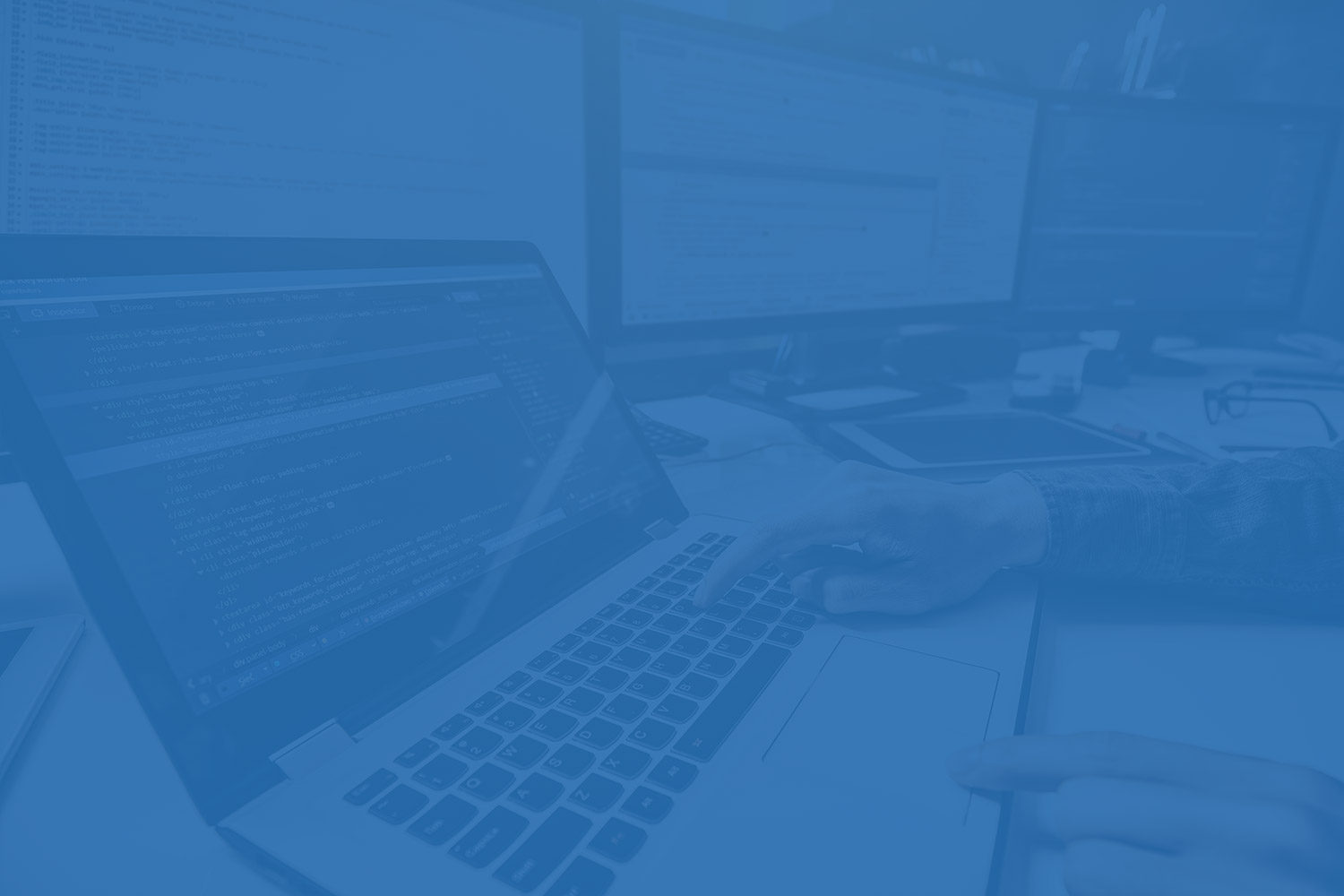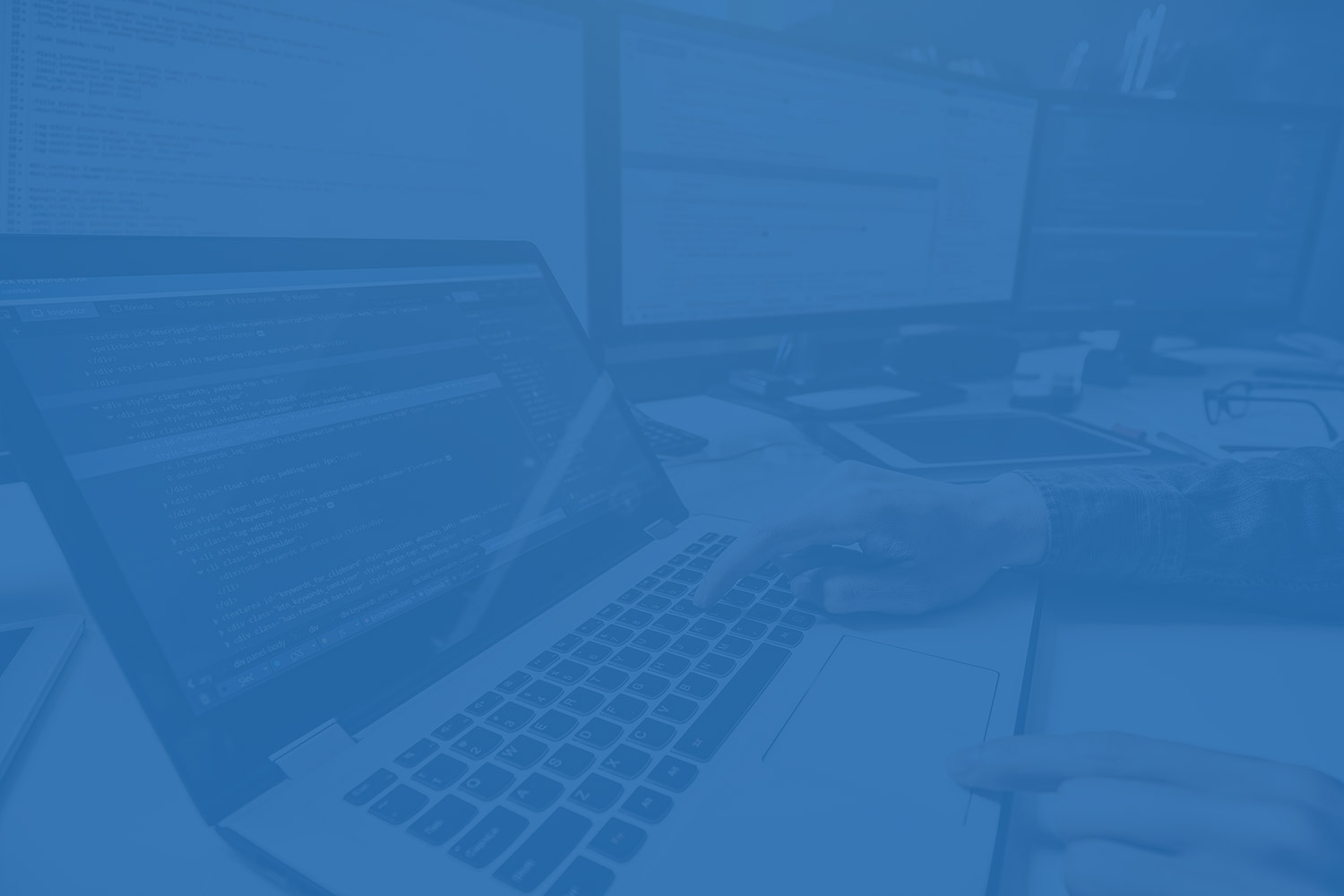 Onboarding
The collaboration with each new client starts with the onboarding period (1-3 weeks). Our project manager contacts your representatives and together we determine project goals and priorities. We analyze your business processes and in-house staff structure to define what remote professionals you need to strengthen your project.
Planning
Then we discuss operational details, such as project roadmap, sprint duration, mutual meetings, reports, demos and the Definition of Done. At the same time our HR professionals start to set your remote team. To make sure your team consists of professionals you like, you can participate in interviewing process.
Delivery
As soon as your remote team is ready, we highly recommend to start cooperation by bringing outstaffed professionals to your office, where they can shadow your in-house staff, get to know the project and communicate. With our Agile flexible and managed approach, our team will deliver features by priority. Each feature is carefully tested for quality and evaluated with you.
Which professionals can we get?
PROBEGIN is a software development outsourcing company, that proved to be a reliable partner in delivering full-cycle services in a variety of technology stacks and industry domains. Our staff is not only skilled and smart, but enthusiastic, friendly and keen to implement latest technologies into your project.
Our team includes experienced Software Developers, Business Analysts, Project Managers, Quality Assurance Engineers, DevOps professionals, Marketing Managers, Validation and Helpdesk Specialists, Agile/Scrum Masters.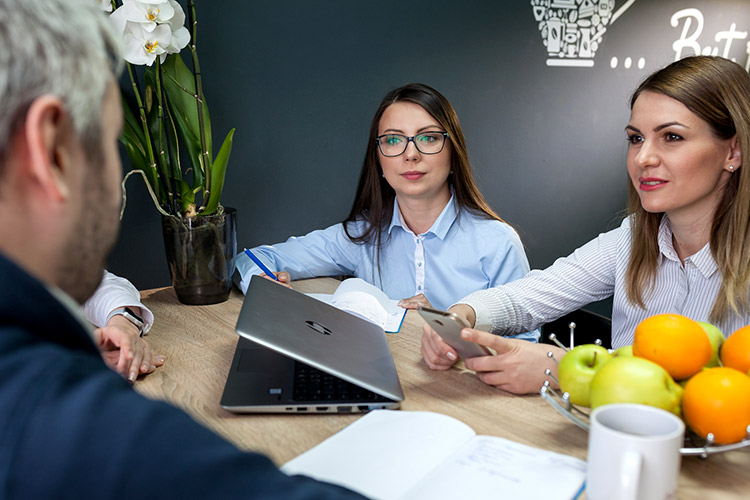 Getting Started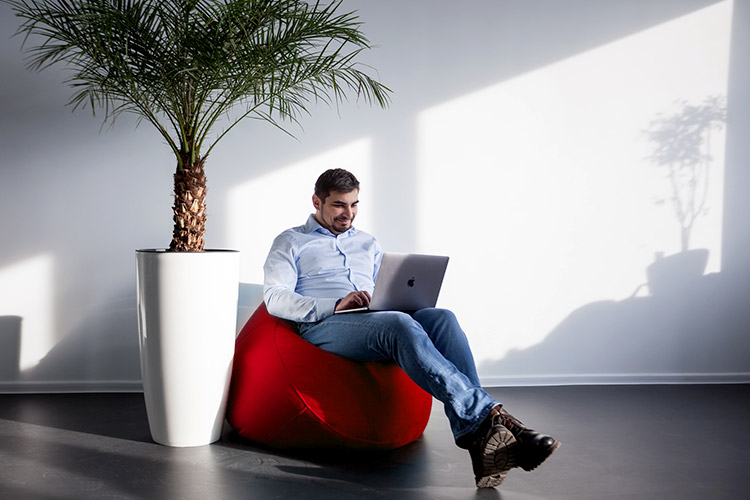 We don't have a 'one shoe fits all' approach. Your company is unique and we believe that our way of servicing you should be just as unique as it can be and perfectly fitting to your business.
After you contact us, we analyze your requirements and business structure to offer you the best solution: dedicated team, on-site talents relocation or custom software development. Our project managers help you to plan the delivery and estimate the cost of your team or application. Let's talk!


Can't find the answer to your question? Our experts are here to help!
What near shore also offers