Get started now
With delivery centers in Ukraine and the Netherlands we help companies to strengthen their teams with talented skilled developers that can be relocated and work at the office together with the in-house team.
We do not only find professionals you need, we help them to relocate and adjust to your working culture, providing administrative support needed. PROBEGIN IT engineers work at the same site as your staff, which makes delivery more effective and efficient.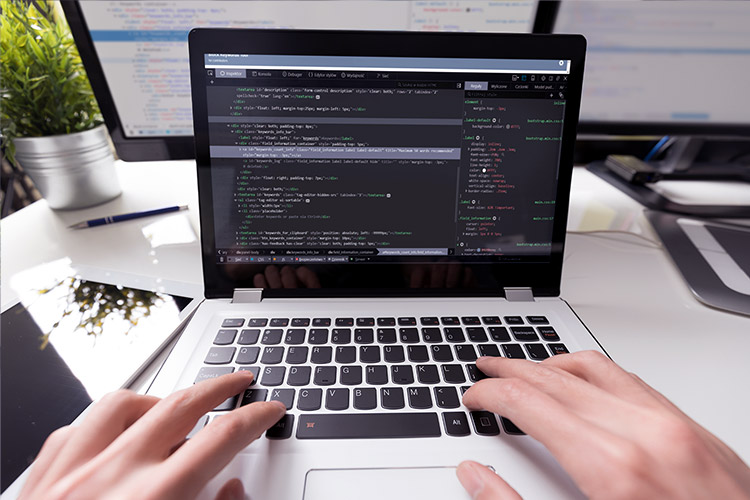 On-site talents advantages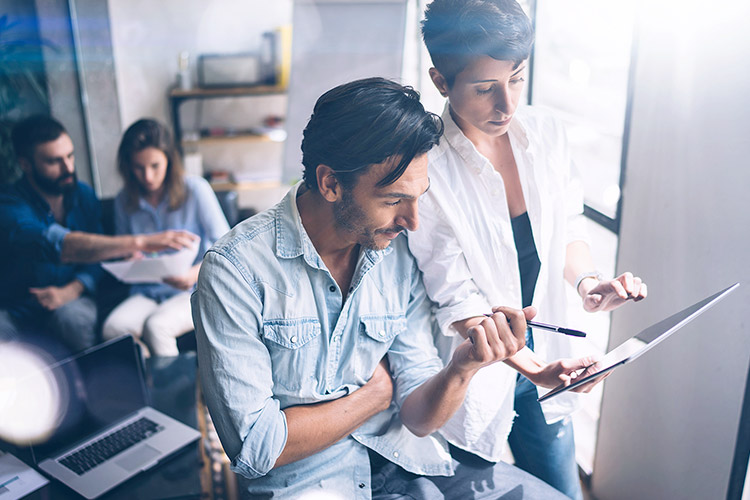 IT professionals are employed by PROBEGIN, but work at your office together with your team. You fully control and organize the delivery process, set tasks, priorities and deadlines.
Our engineers are used to work Agile and know latest development trends. You can adjust the number of outstaffed professionals, working in your company, according to your needs.

How does it work?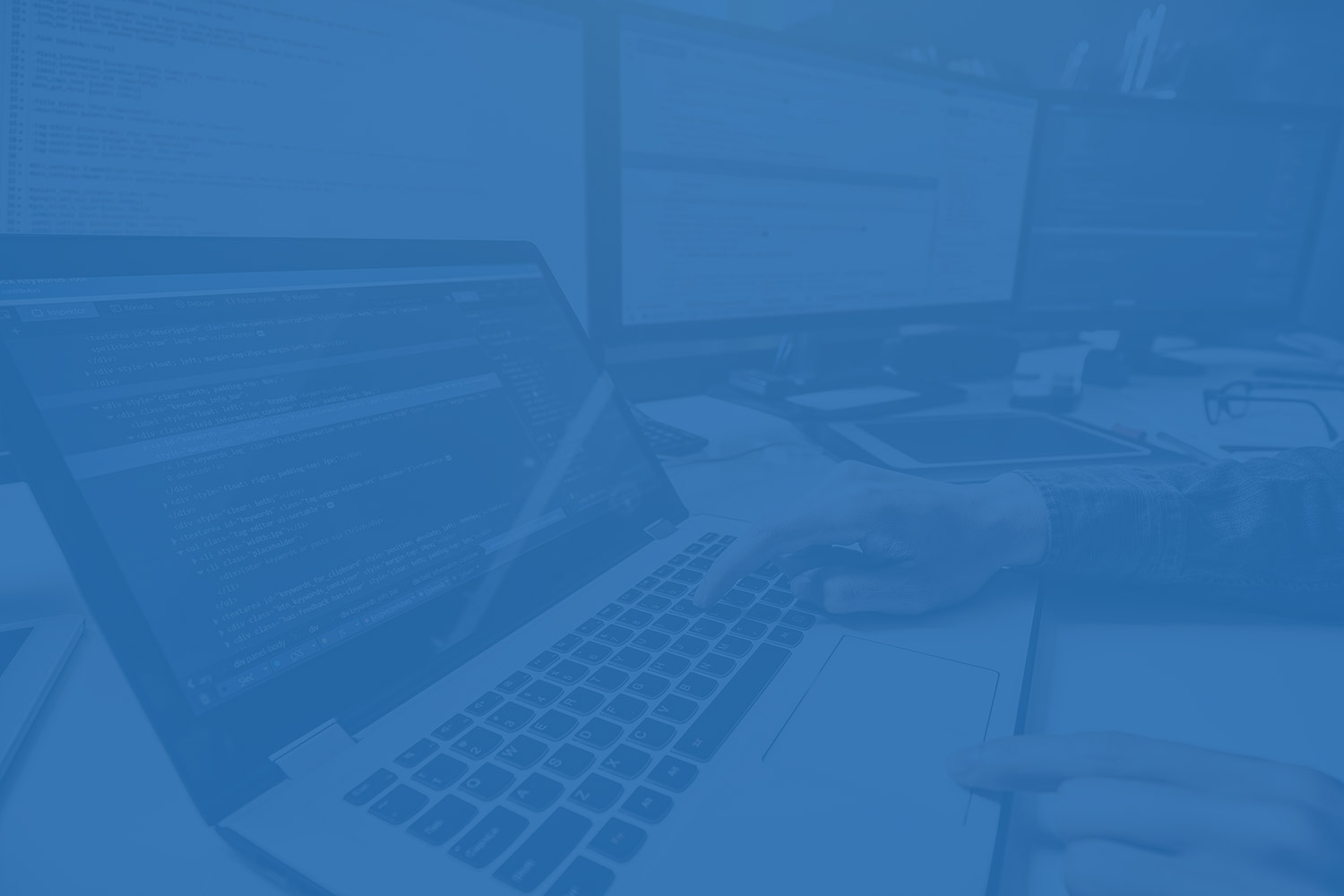 Talents search
The collaboration with each new client starts with the on-boarding period (1-3 weeks), when we define what professionals you need. After that we start looking for talents with desired skills and values. You can participate in final interview with potential candidates.
Relocation
After we find skilled professionals to join your project, we start relocation. PROBEGIN takes care of administrative processes, helping candidates with paperwork, job permit and temporary accommodation.
Support
All relocated professionals have high level of English as well as work ethics. We help our employees to adjust easier in international environment and overcome different challenges in new country.
Which professionals can we get?
PROBEGIN staff is not only skilled and smart, but enthusiastic, friendly and keen to implement latest technologies into your project.
Our team includes experienced Software Developers, Business Analysts, Project Managers, Quality Assurance Engineers, DevOps professionals, Marketing Managers, Validation and Helpdesk Specialists, Agile/Scrum Masters.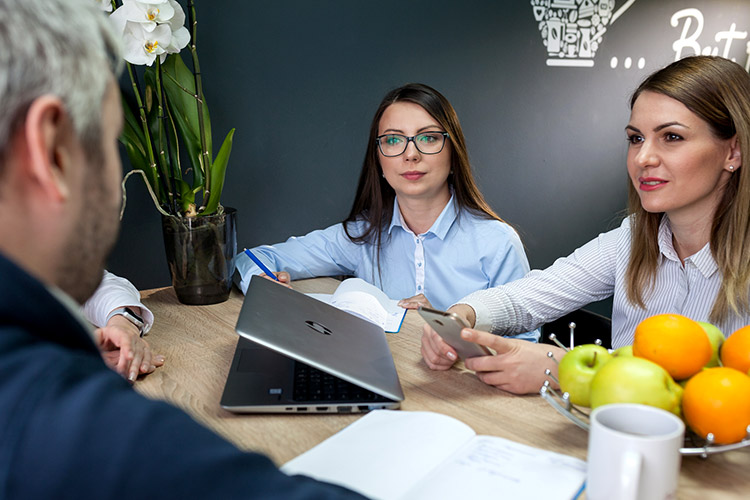 Getting Started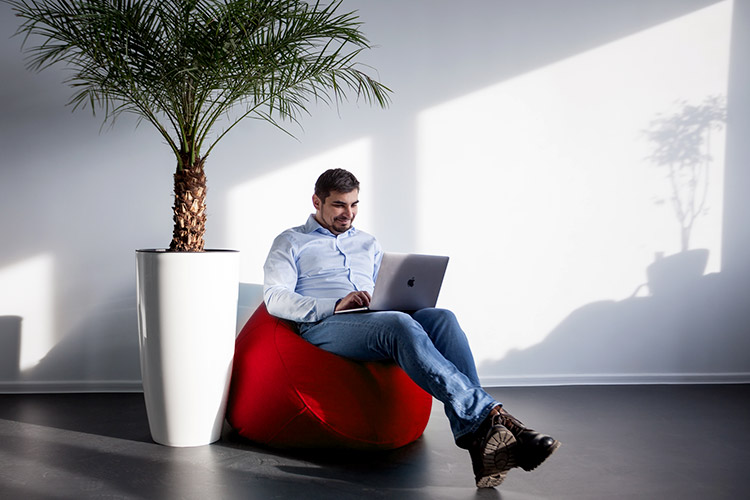 We don't have a 'one shoe fits all' approach.
Your company is unique and we believe that our way of servicing you should perfectly fit to your business.
After you contact us, we analyze your requirements as well as company structure to offer the best solution. Our project managers help you to estimate project costs and to integrate PROBEGIN talents into your team.

Can't find the answer to your question? Our experts are here to help!