Designers in your on-site team
Our talented UI/UX designers exceed expectations by creating beautiful, easy-to-use designs of enterprise systems, web portals, and mobile applications that delight users and make your company look great.
User experience is a critical factor that can make or break your project. We believe that front-end development strategy and UX need to support your business purpose, branding and fulfill customer needs to fully serve the product's purpose itself.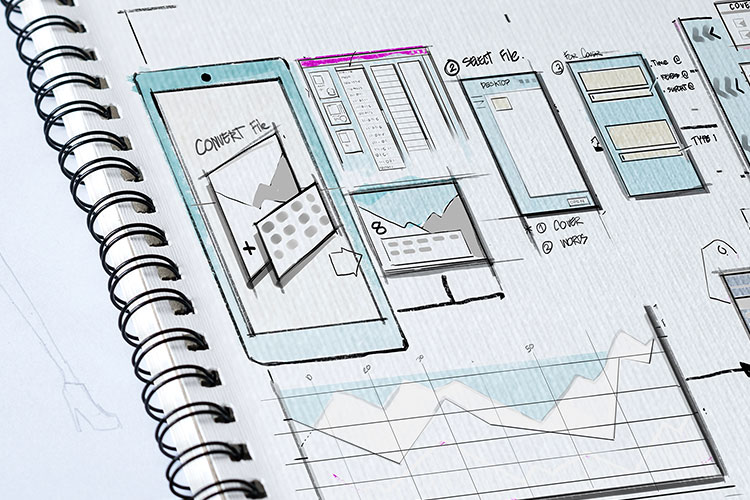 Connecting look and feel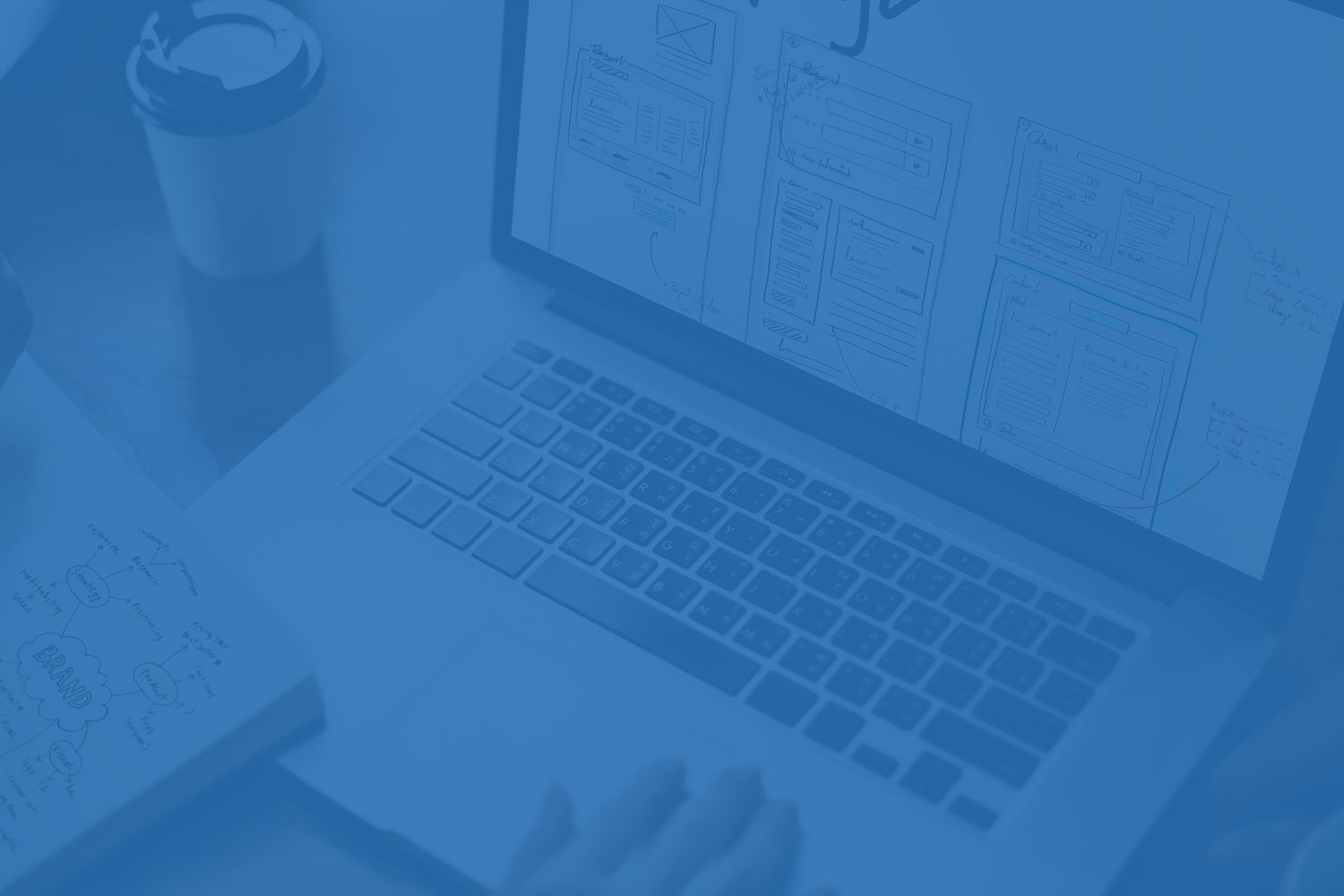 Get UI/UX designers for
Web design
Mobile design
Interface Prototype Design
Proceed with
Product Audit
Front-end Programming
Back-end Programming
How does it work?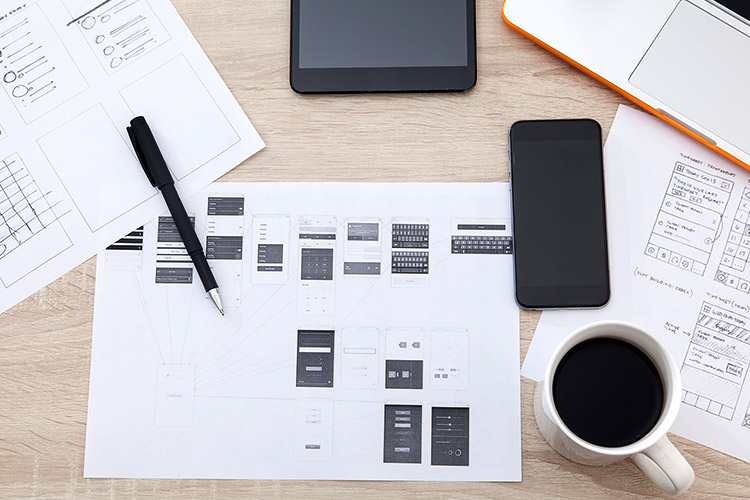 Employed by PROBEGIN, UI/UX designers will work as a part of your on-site team. By analyzing your business goals and target audience, our professionals study how users will interact with the application.
After identifying your business needs and app concept, our UI/UX designers create attractive user-friendly visualization of your application. With our Agile flexible and managed approach we deliver features by priority. Each feature is carefully tested for quality and evaluated with you.
What professionals can we get?
PROBEGIN UI & UX design professionals bring outstanding web experience to life using cutting-edge technology base to build customized responsive cross-browser, cross-platform websites and applications.
Our team also includes  Software Developers, Mobile App Developers, Business Analysts and Quality Assurance Engineers, DevOps professionals, Agile/Scrum Masters, Marketing Managers, Validation and Help Desk Specialists.
Getting Started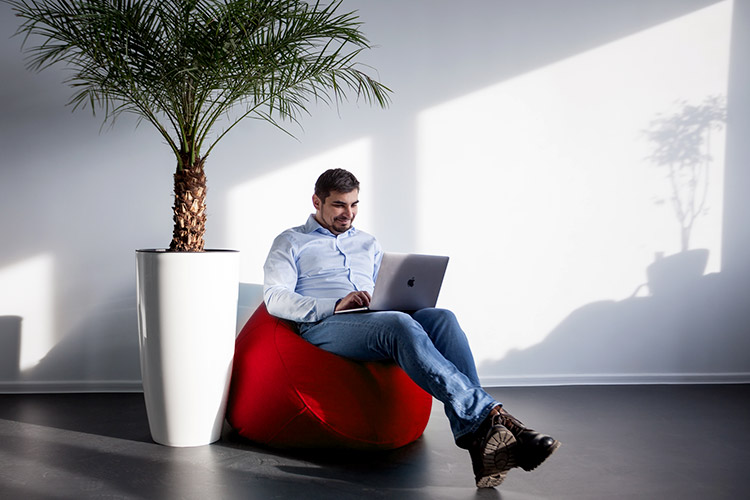 We don't have a 'one shoe fits all' approach.
Your company is unique and we believe that our way of servicing you should perfectly fit to your business.
After you contact us, we analyze your requirements as well as company structure to offer the best solution. Our project managers help you to estimate project costs and to integrate PROBEGIN talents into your team.

Can't find the answer to your question? Our experts are here to help!