Transforming to high Performance
Here at PROBEGIN we are a group of passionate changers and do our best to work Agile. Thus we strive to help our partners to be Lean too through Agile software consulting. By the combination of experience sharing and coaching we transform our partners' organizational culture into high performance teams.
Agile transformation requires a lot of training, resources and expertise. That's why we offer full support through the transformation processes as well as assign an Agile/Scrum Master to every project we cooperate on.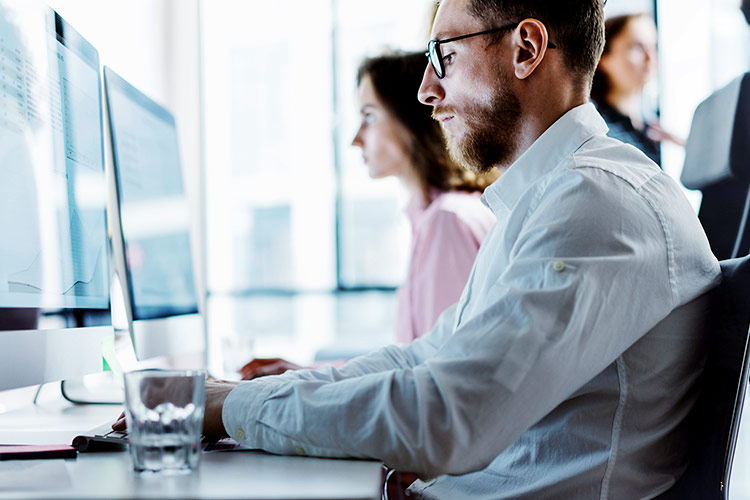 Agile consulting and training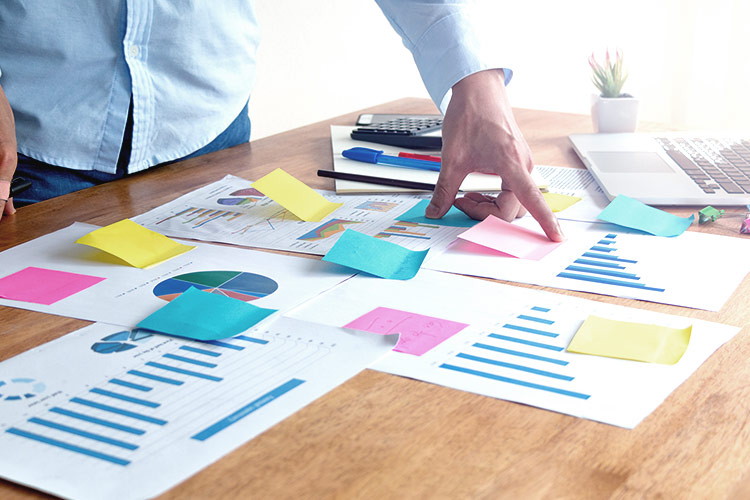 Agile transformation is impossible without a cultural transformation. The most important is to change mindset of the team, making people to think Agile, and, based on this, organizing how the work gets done. That's why we start Agile transformation consulting, with education and trainings.
We introduce Agile methodology to your team, showing planning, communication and reporting tools and frameworks they should use to improve work efficiency.
Assessment, Planning and Coaching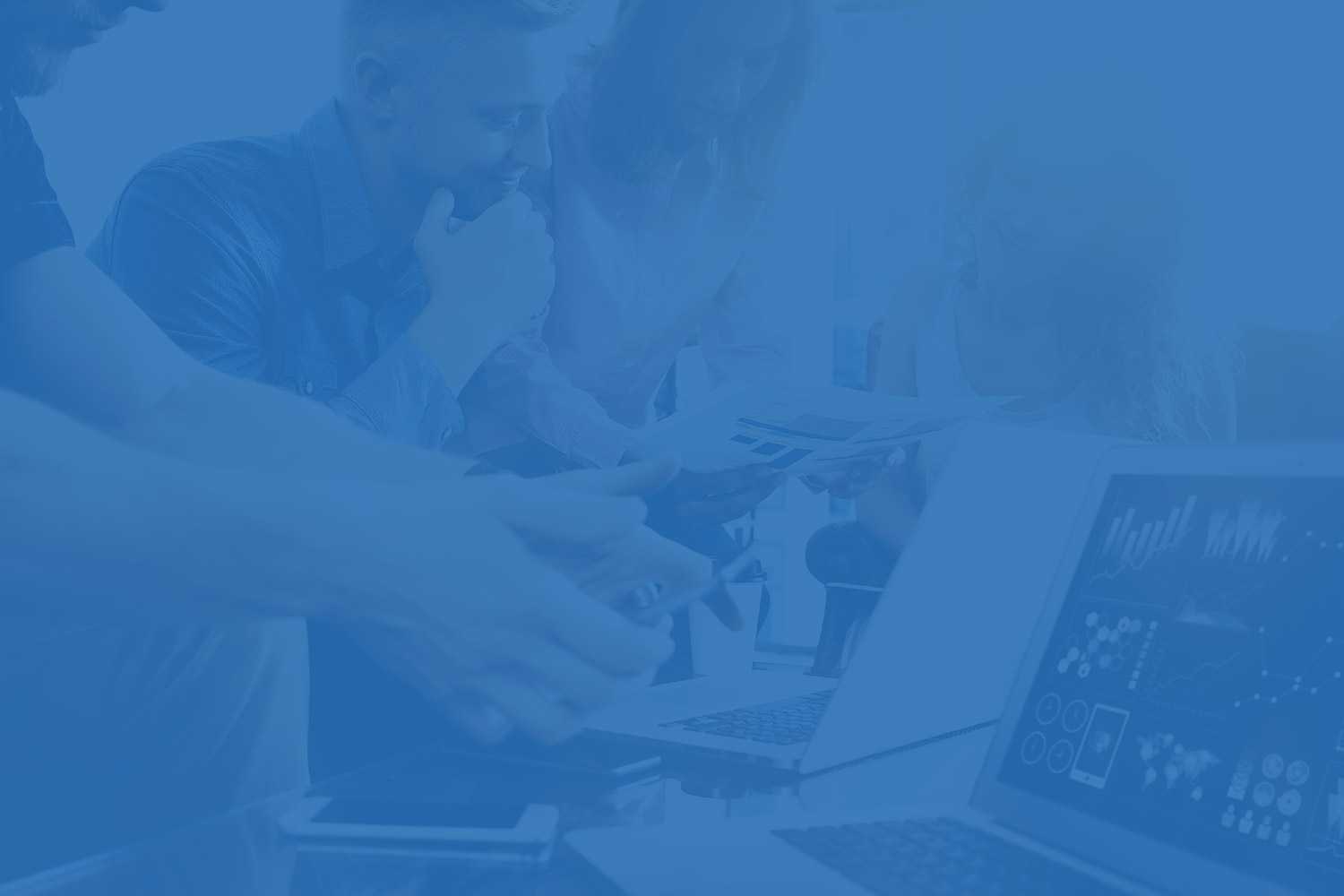 Analyzing processes
Our Agile/Scrum Master pairs with your product, design, and engineering teams and analyzes your workload. The Scrum Master develops a list of actions needed for the Agile transformation and creates a roadmap of their implementation.
Agile change management
Agile transformation involves a mind-set change in all people in the company. Our Agile/Scrum Master helps the team to set effective communication, planning, reporting and delivery processes. He/she leads the team through first sprints, coaching and improving processes.
Tools and reporting
We help you to set technical parts: CI and/or TDD/ATDD, right DevOps and Infrastructure and to select key improvements metrics, such as Velocity volatility, cycle time, crash rate, test coverage etc so you can measure the progress.
Maintenance?
As soon as the Agile/Scrum Master sets the environment, organizes delivery processes and feels that the team is thinking Agile and understands methodology, it's time to switch from the leading role to observing. The Agile Master shadows the project, but let's the team rely on themselves.
During the rest of the delivery process, Agile/Scrum Master answers questions and conducts trainings on Agile principles, to support Agile environment and increase delivery efficiency.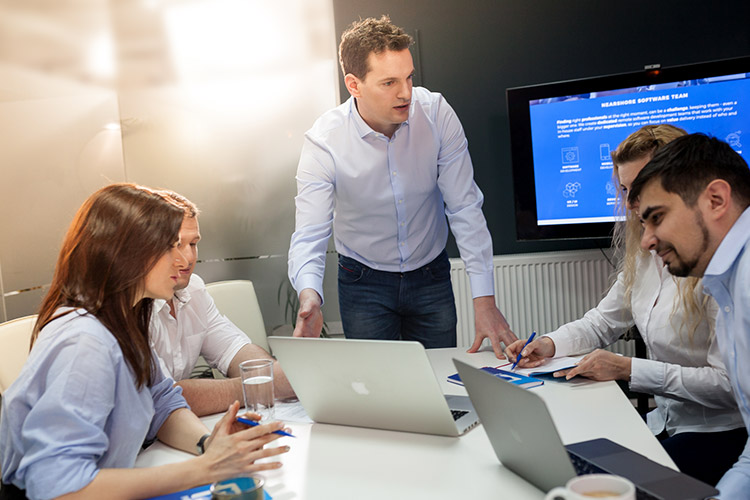 Can't find the answer to your question? Our experts are here to help!
What project based also offers