Transforming to high Performance
Here at PROBEGIN we are a group of passionate changers and do our best to work Agile. Thus we strive to help our partners to be Lean too through Agile software consulting. By the combination of experience sharing and coaching we transform our partners' organizational culture into high performance teams.
Agile transformation requires a lot of training, resources and expertise. That's why we offer full support through the transformation processes as well as assign an Agile/Scrum Master to every project we cooperate on.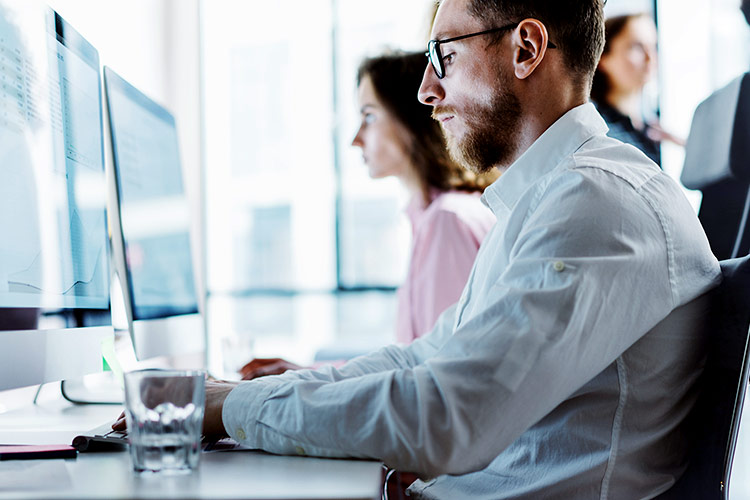 Agile consulting and training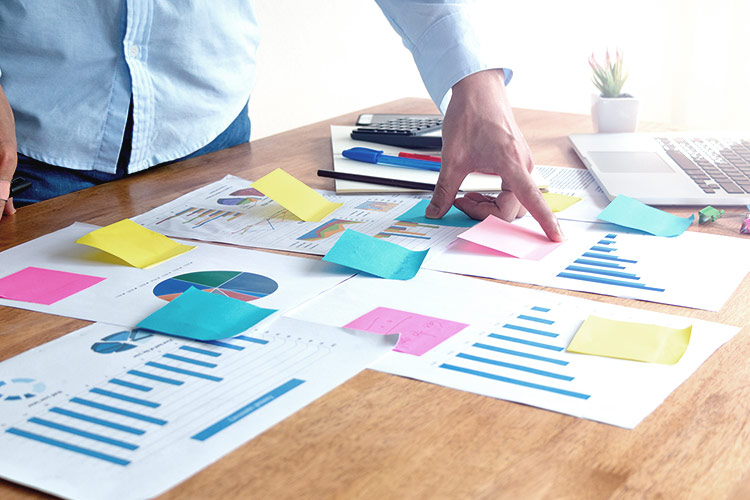 Agile transformation is impossible without a cultural transformation. The most important is to change mindset of the team, making people to think Agile, and, based on this, organizing how the work gets done. That's why we start Agile transformation consulting, with education and trainings.
We introduce Agile methodology to your team, showing planning, communication and reporting tools and frameworks they should use to improve work efficiency. Depending on the need of your team, we can hold several workshops and trainings, as well as meetings with certain teams.
Assessment, Planning and Coaching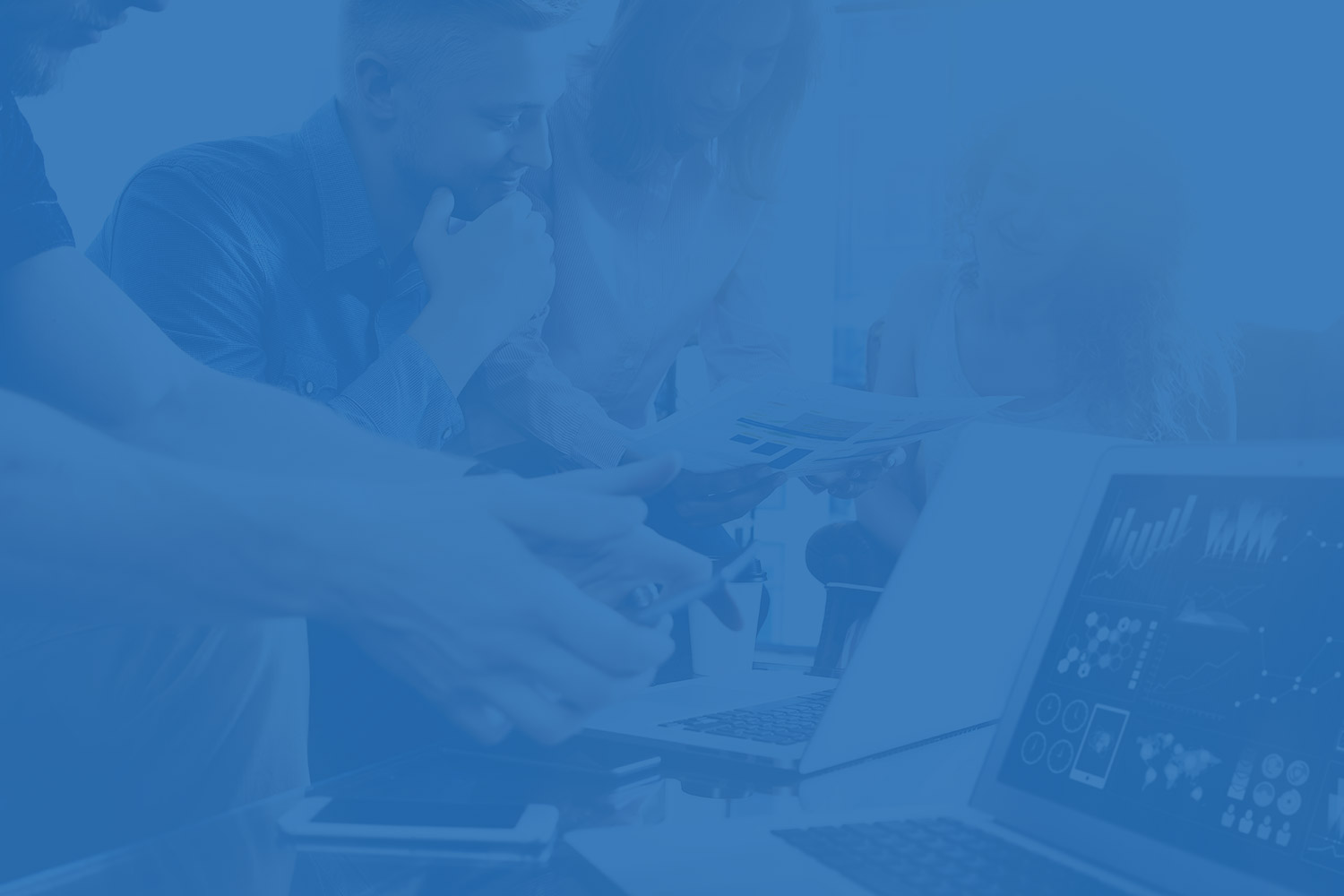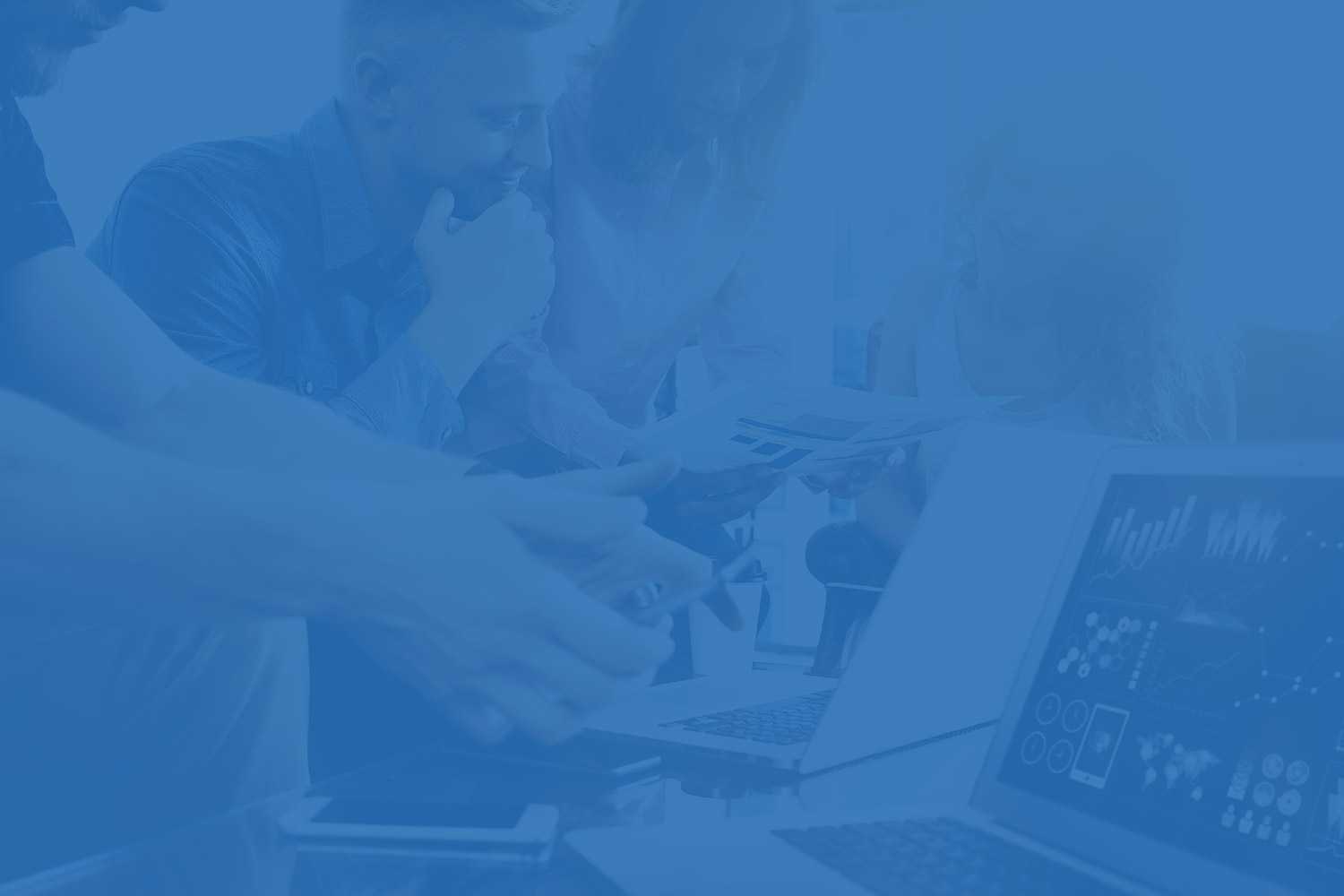 Analyzing processes
Our cooperation starts with the 2-3 weeks of on-boarding period, when we study your software development processes, communication, planning and reporting. After this we develop a list of actions needed for your company's Agile transformation and create a roadmap of their implementation.
Agile change management
After the first phase is over, our Agile/Scrum Master helps the team to start working Agile, helping the team to set effective communication, planning, reporting and delivery processes. The Agile Master leads the team through first sprints, coaching and improving processes.
Sharing best Agile Scrum tools
Agile/Scrum master participates and leads key planning sessions, retrospectives, leadership discussions, and scaling, as well as helps to set technical parts: architecture sprints, implementing CI and/or TDD/ATDD, setting up the right DevOps and Infrastructure.
Maintenance?
As soon as the Agile/Scrum Master sets the environment, organizes delivery processes and feels that the team is thinking Agile and understands methodology, it's time to switch from the leading role to observing. The Agile Master shadows the project, but let's the team rely on themselves.
During the rest of the delivery process, Agile/Scrum Master answers questions and conducts trainings on Agile principles, to support Agile environment and increase delivery efficiency.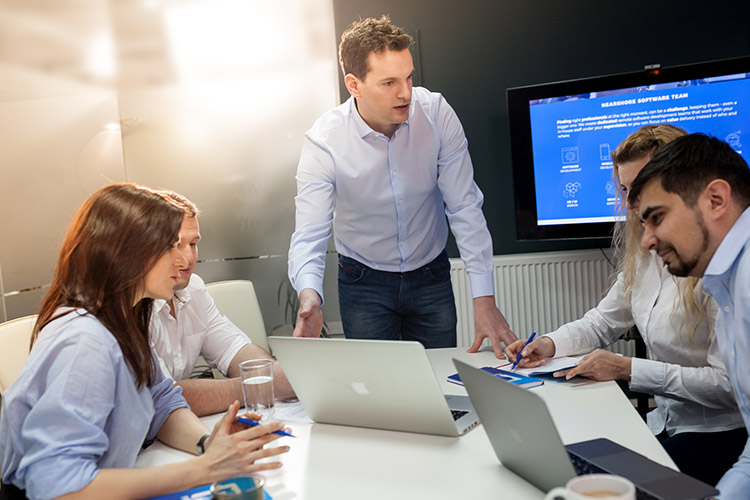 Can't find the answer to your question? Our experts are here to help!
What project based also offers