Strategic thinking
Here at PROBEGIN we design good ideas and make them great. Our team of Business Analysts and Solution Architects will help you to finalize the idea you have in mind and to crystallize your application concept.
After a thorough business analysis we create a clear definition of project scope and accurate estimation of investments required to complete a software development project. We also develop System Requirements Specifications, business requirements definition, wireframing and UI mockups.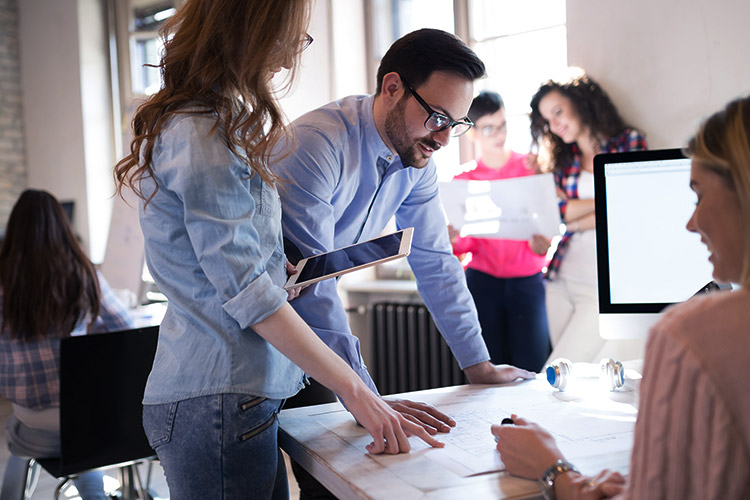 Do you need business analysis?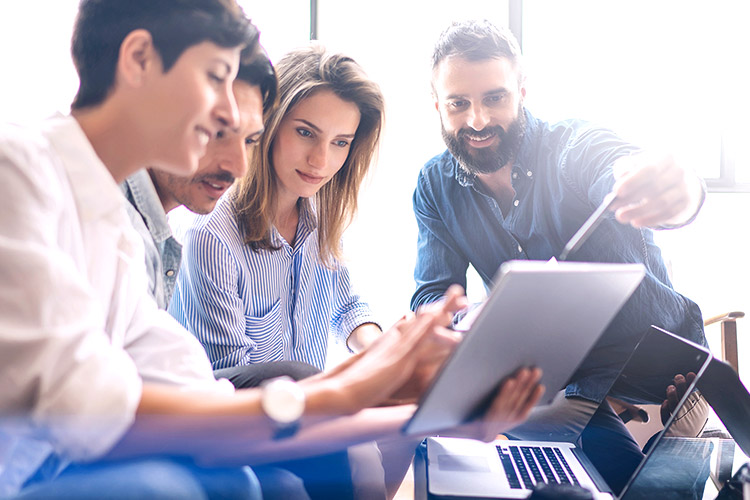 Starting with Business Analysis is the smartest way to launch your project, as it may help to cut development time significantly by avoiding costly reworks and ensuring optimum delivery process.
Business Analyst in your dedicated team will help to understand what you really need and ensure that the project and development team are continually aligned. After several meetings with your representatives we identify your product requirements and desired functionalities and, based on this information deliver and discuss with you a Software Project Management Plan.
How does it work?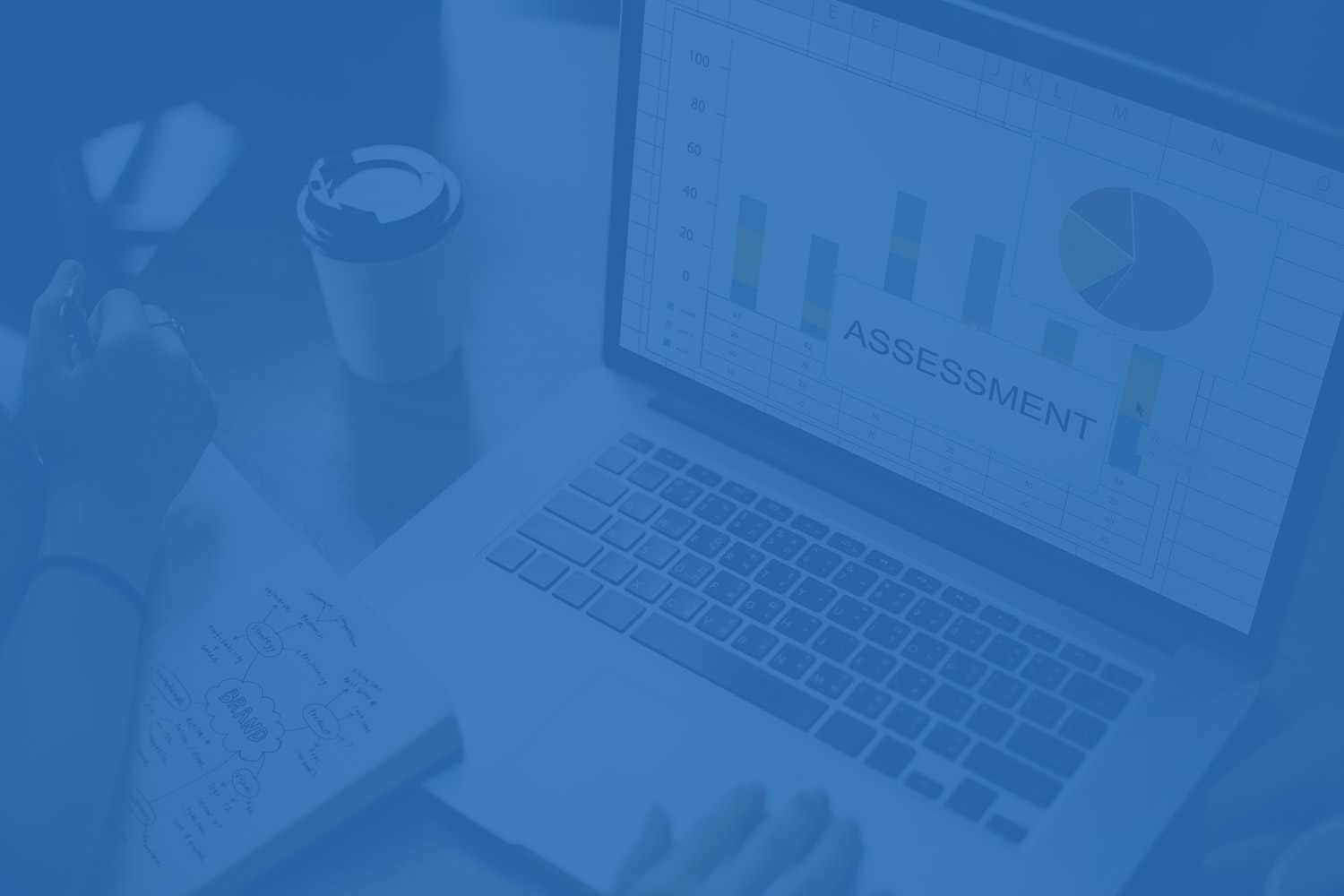 Defining project needs
BA gains a clear understanding of your business;
Performs competitive and market analysis;
Gathers, analyzes and documents requirements;
Makes business Intelligence suggestions.
Offering solutions
BA Determines business objectives of the project
Creates visual models for requirements
Creates documentation
Transitions knowledge to development and QA teams.
Which professionals can we get?
PROBEGIN software outsourcing team includes experienced Business Architects, Product Managers and Business Analysts for software development. We use a number of techniques that fit to Agile and SCRUM methodology.
Our team also consists of Software Developers, Quality Assurance Engineers, DevOps professionals, Marketing Managers, Validation and Help Desk Specialists, Agile/Scrum Masters. Our professionals are not only skilled and smart, but enthusiastic, friendly and keen to implement latest technologies into your project.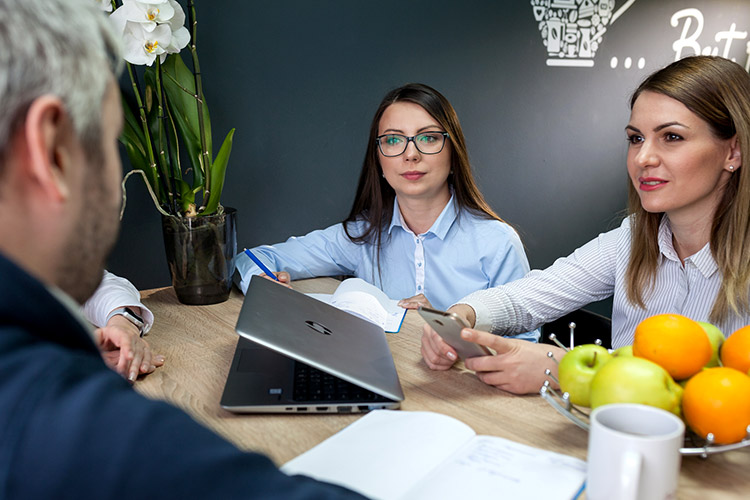 Getting Started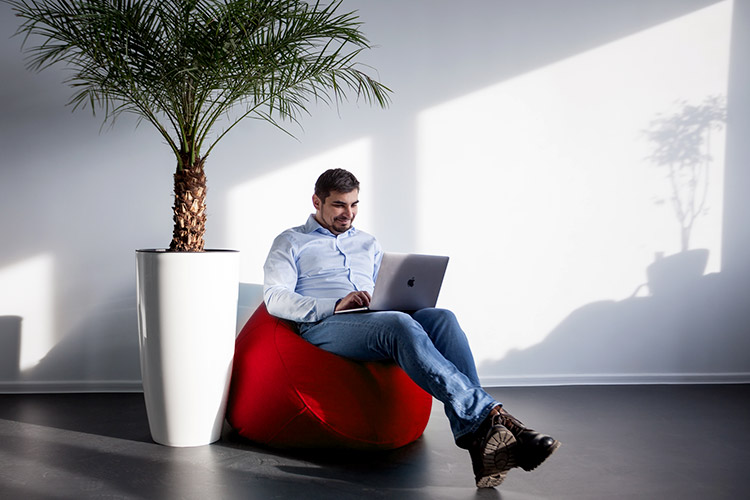 We don't have a 'one shoe fits all' approach. Your company is unique and we believe that our way of servicing you should be just as unique as it can be and perfectly fitting to your business.
After you contact us, we analyze your requirements as well as company structure to offer the best solution. Our project managers help you to estimate project costs, time to the market, develop documentation and project road-map.

Can't find the answer to your question? Our experts are here to help!
What project based also offers