Development and operations
Here at PROBEGIN we understand the prime goal of DevOps as establishing a deeply collaborative culture among all parts of IT. Our team includes experienced DevOps specialists which advocate automation and monitoring at all steps of software construction.
This includes building effective and trusted communication and interaction between teams, redesigning processes, changing roles, accountabilities and rewards to adjust them to customer value. We help to evaluate current capabilities of your company and build a path to release value rapidly and efficiently.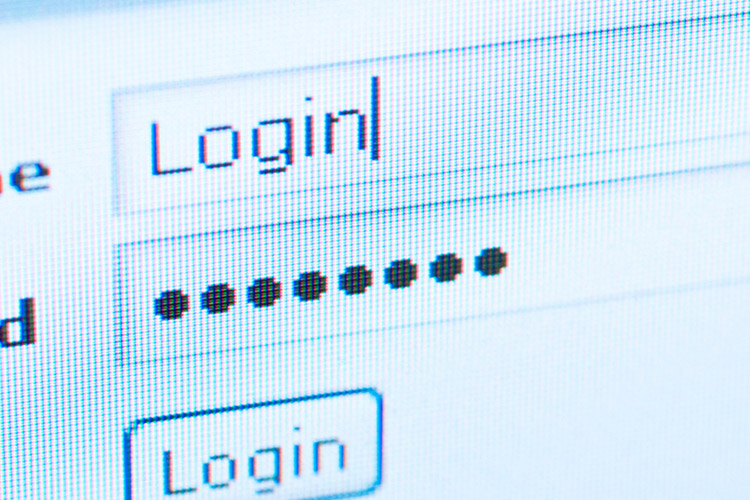 Why do you need DevOps?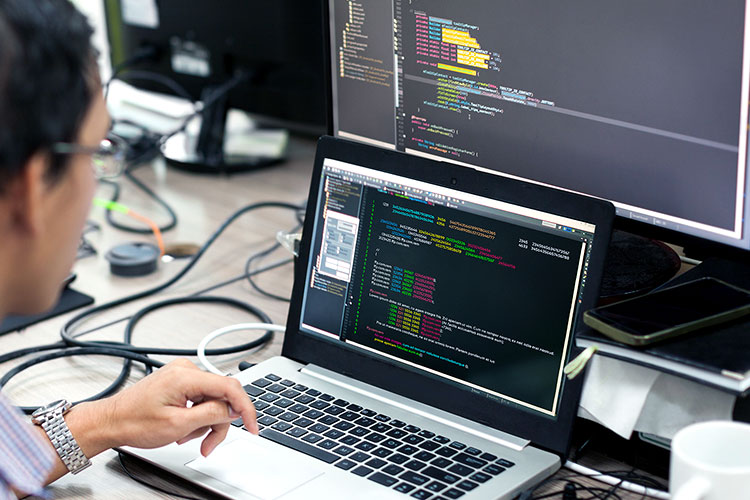 DevOps is an offspring of Agile methodology and resembles Agile methods to greater extent. DevOps transformation helps companies to accelerate delivery process, fasten time to market and improve software quality.
To ensure efficient delivery of software we create cross-functional teams that include developers, designers, operations representatives, QAs and support professionals. This cross-functional team plans the software delivery right from design to deployment.
How does it work?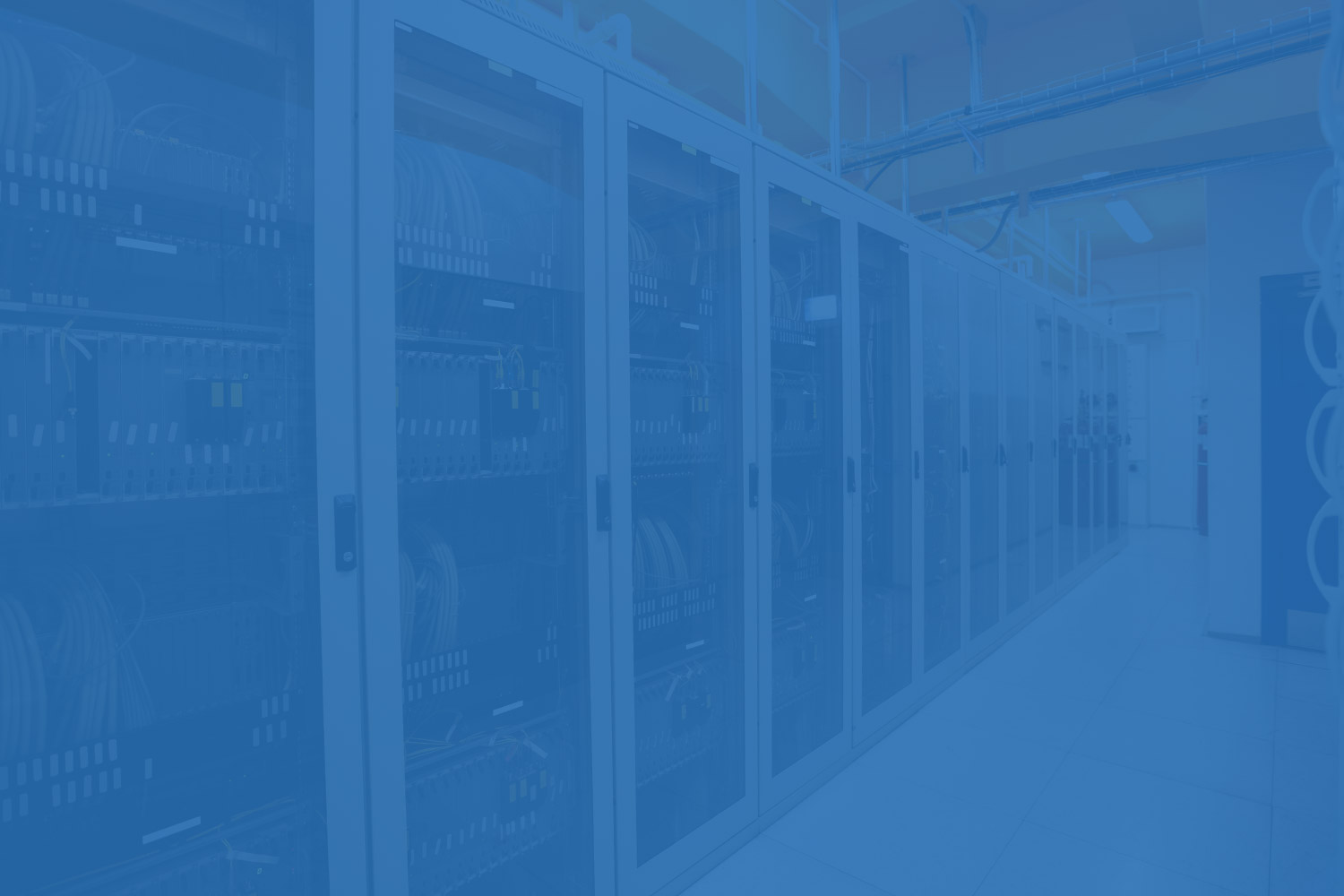 In the past
Team plans the project, no DevOps involved
Programmers work on code
Deployment and support is done by infrastructure and operations professionals
Resolving required multiple requests to different teams
Modern approach
Cross-functional team plans a project
Programmers work on code
The code is tested. Deployed for a small group of users
If the code is stable, it is deployed for remaining users. In case of bugs, they are solved
Which professionals can we get?
PROBEGIN team includes experienced DevOps professionals, Agile/Scrum Masters, Business Architects, Product Managers and Business Analysts. Our professionals are not only skilled and smart, but enthusiastic, friendly and keen to implement latest technologies into your project.
Our team also consists of  Software Developers, Quality Assurance Engineers, Marketing Managers, Validation and Help Desk Specialists.
Getting Started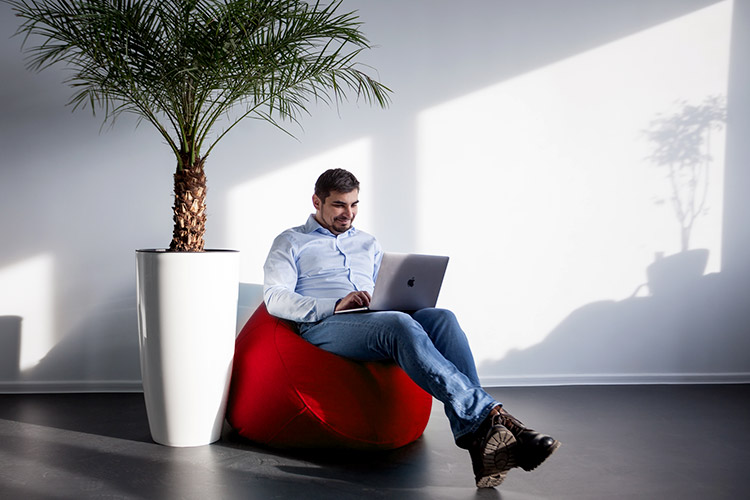 We don't have a 'one shoe fits all' approach. Your company is unique and we believe that our way of servicing you should be just as unique as it can be and perfectly fitting to your business.
After you contact us, we analyze your requirements as well as company structure to offer the best solution. Our project managers help you to estimate project costs, time to the market, develop documentation and project road-map.

Can't find the answer to your question? Our experts are here to help!
What project based also offers