Custom mobile development
With a diverse portfolio in various industries, PROBEGIN proved to be a reliable outsourced mobile development partner, helping companies to face technology challenges and to stay ahead of competitors.
Our staff expertise includes development of custom enterprise mobility solutions, building native iOS and Android applications as well as cross-platform mobile apps and games.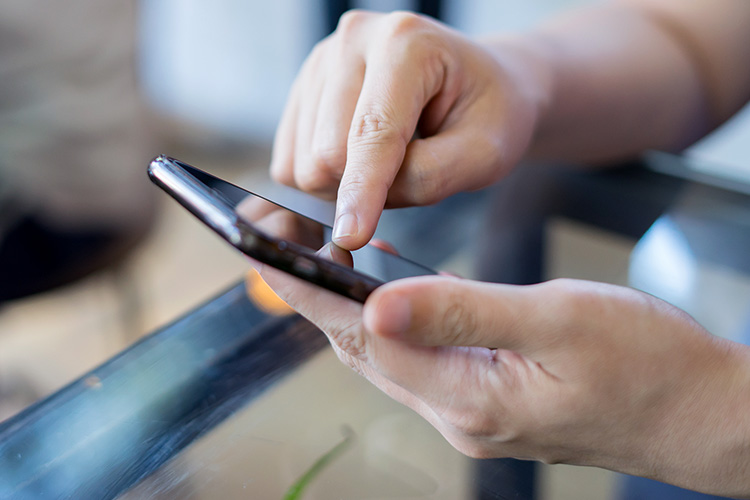 Working Agile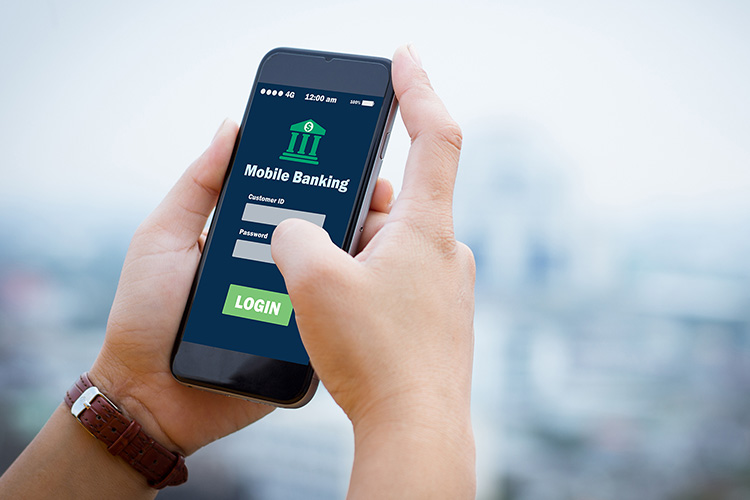 By using Agile Methodologies such as Scrum and Kanban, all team members are accustomed to open and regular communication, as well as to to controlled environment for planning and prioritizing the project pipeline.
Daily stand-ups enable transparency, prevent misunderstanding and make sure expectations are clear for all team members involved.
Will outsource work for you?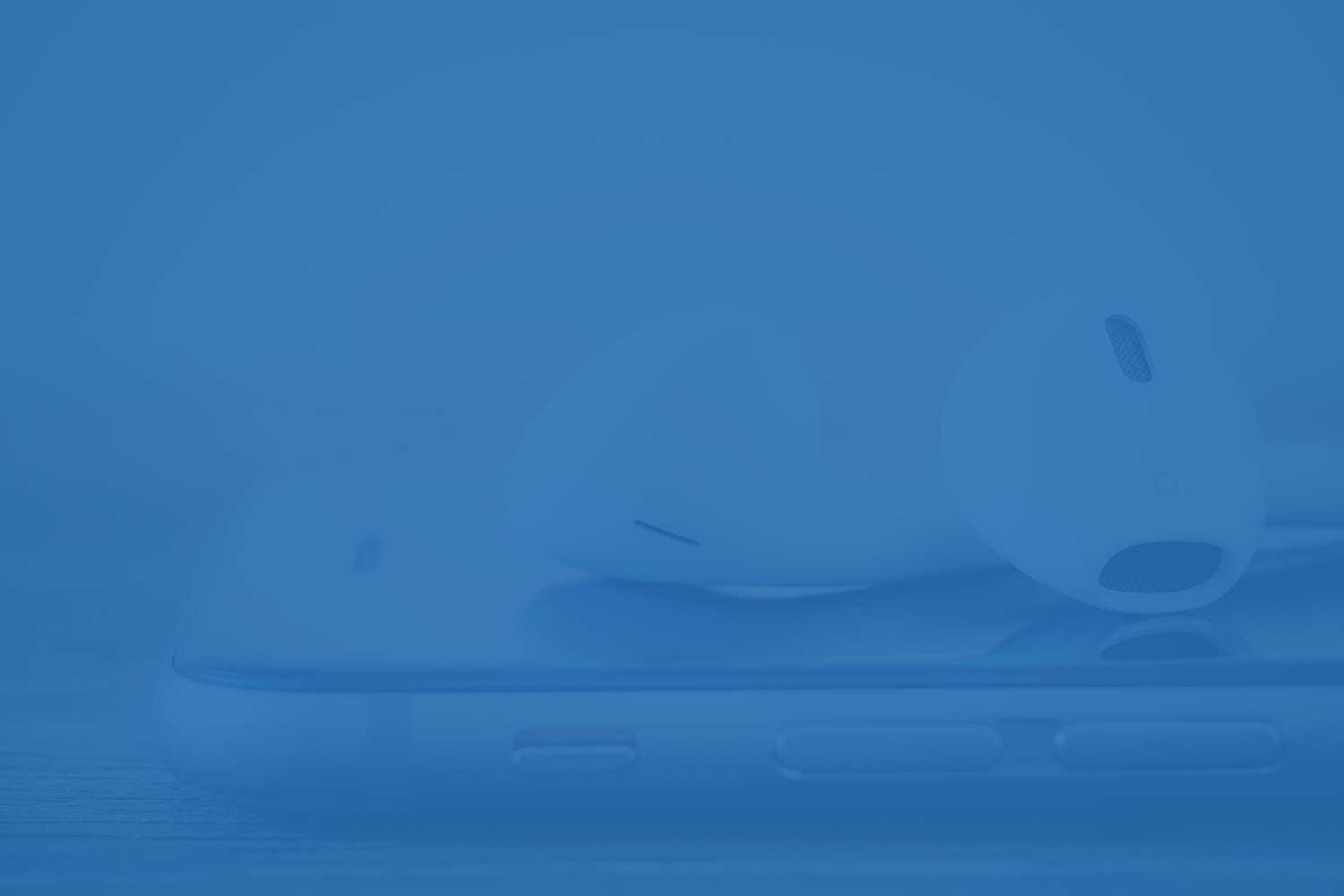 Business analysis
New project development starts with analyzing your goals and priorities. Our business analyst contacts your representatives and together we determine what features product needs. After this we write detail documentation with user stories and explanations.
Planning and development
After documentation is ready, we discuss operational details and estimation. We deliver features one by one based on priority, so you can check and modify the development process.We conduct regular demo meetings to show you product parts that are already done.
Testing and delivery
Product quality is our top priority. Thus Quality Assurance Engineers are engaged into the project from first development stages. When the project is finished and product is tested, we have a final talk and evaluate it with you as well as help to start running it for the live use.

Can't find the answer to your question? Our experts are here to help!
What project based also offers