Get started now
Project based software development is a perfect choice for non-tech companies and startups, or companies without an in-house engineering team, as the delivery is fully implemented and managed by us.
Our team includes skilled professionals with different areas of expertise which deliver custom software and applications from A to Z, using latest technology implementations available.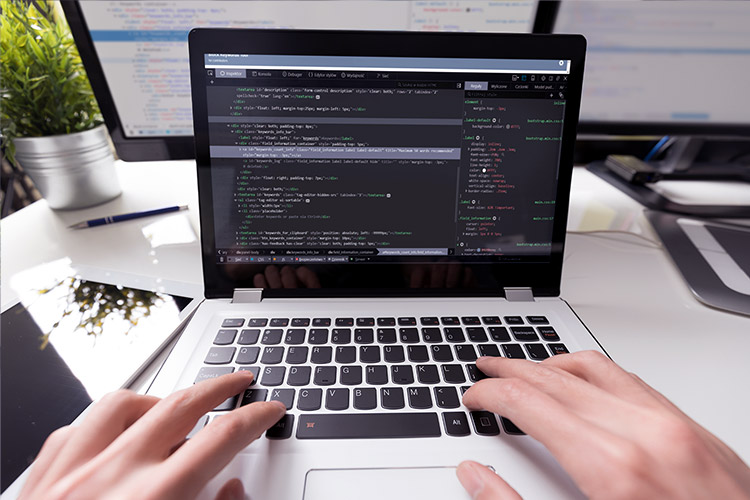 Software outsourcing advantages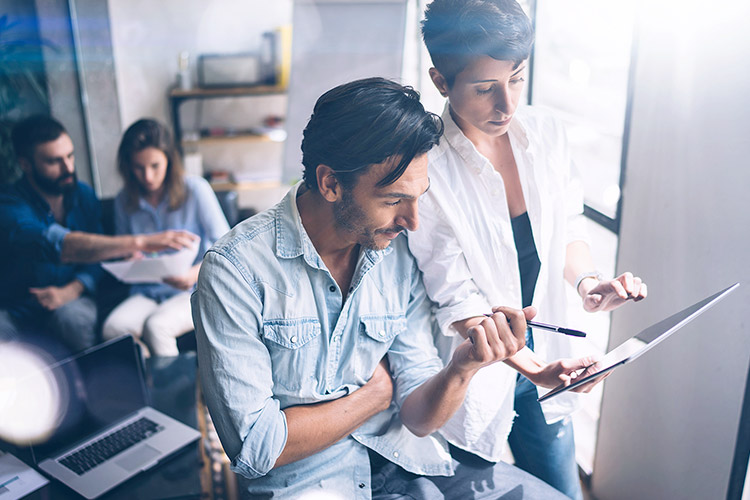 We will plan and manage your software development and will deliver it on time. Working Agile, we develop features with the greatest business value first, enabling you to tightly manage cost, time and work scope.
Cooperation with Ukrainian software developers will enable you to reduce your project cost in comparison to Western Europe. Your project will be developed by a dedicated team of highly skilled engineers with a proactive thinking approach, who will deliver results from the very beginning.
How does it work?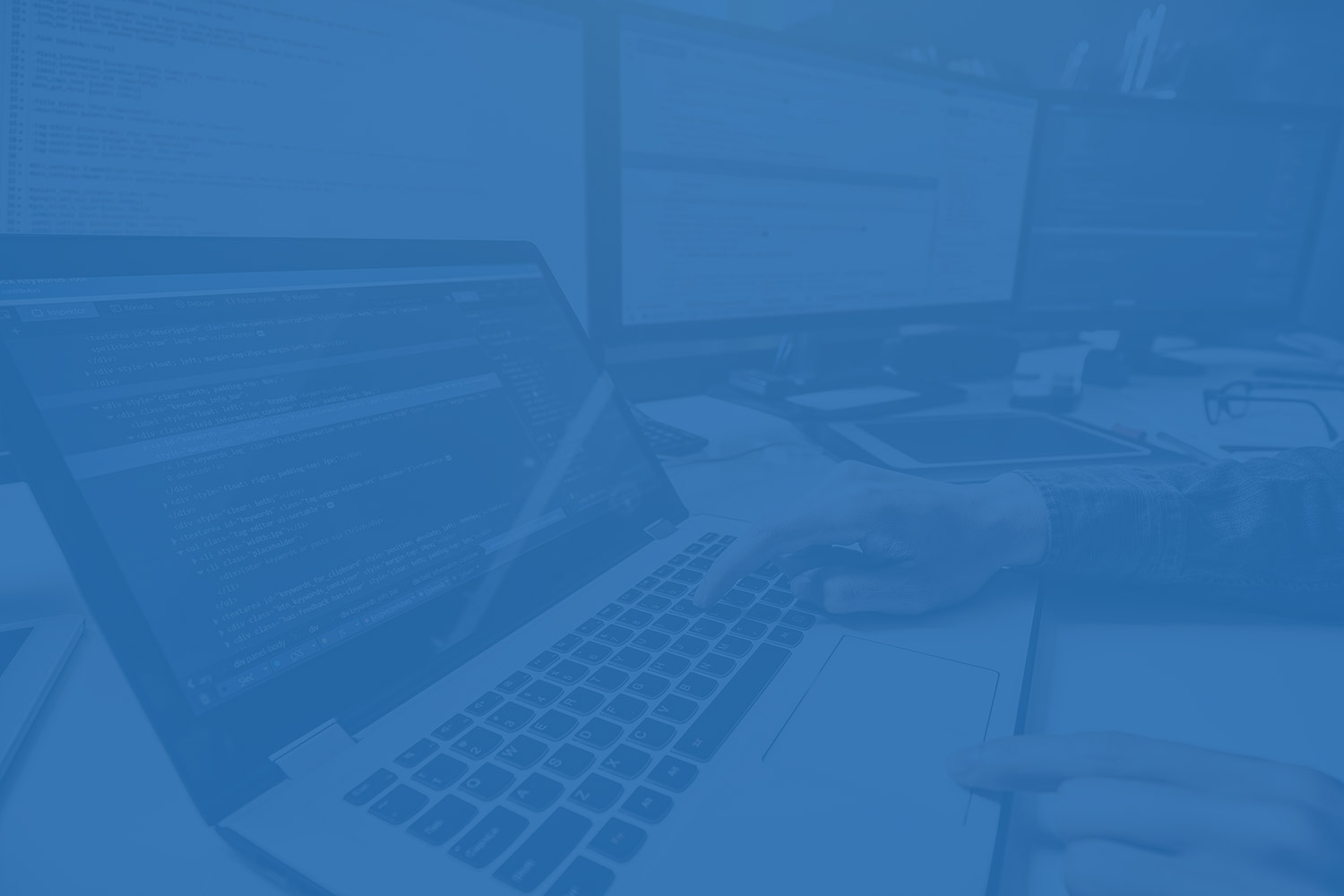 Business analysis
New project development starts with analyzing your goals and priorities. Our business analyst contacts your representatives and together we determine what features product needs. After this we write detailed documentation with user stories and explanations.
Planning and development
After documentation is ready, we discuss operational details and estimation. We deliver features one by one based on priority, so you can check and modify the development process. We conduct regular demo meetings to show you product parts that are already done.
Testing and delivery
Product quality is our top priority. Thus Quality Assurance Engineers are engaged into the project from first development stages. When the project is finished and product is tested, we have a final talk and evaluate it with you as well as help to start running it for the live use.
Which professionals can we get?
PROBEGIN is a software development outsourcing company, that proved to be a reliable partner in delivering full-cycle services in a variety of technology stacks and industry domains. Our staff is not only skilled and smart, but enthusiastic, friendly and keen to implement latest technologies into your project.
Our team includes experienced Software Developers, Business Analysts, Project Managers, Quality Assurance Engineers, DevOps professionals, Marketing Managers, Validation and Helpdesk Specialists, Agile/Scrum Masters.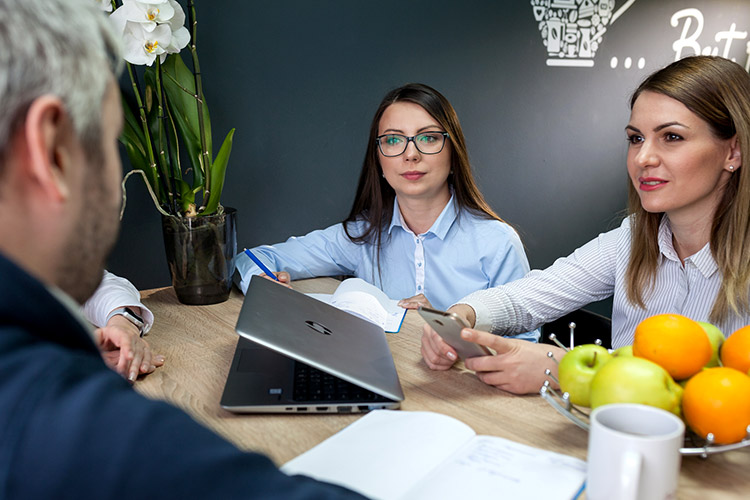 Getting Started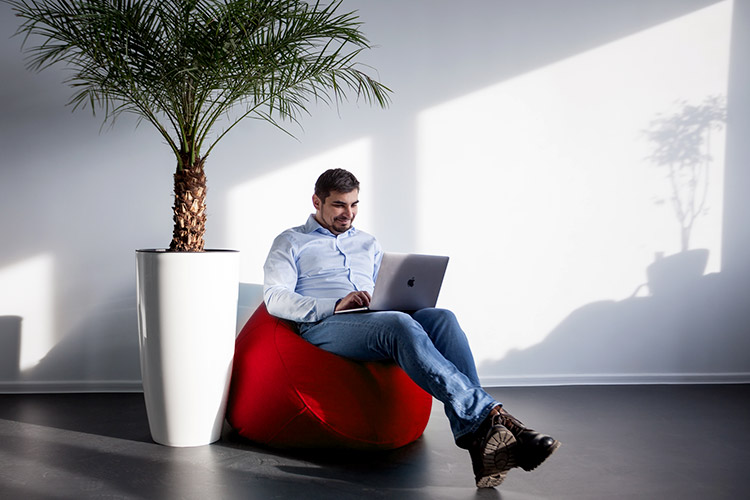 We don't have a 'one shoe fits all' approach. Your company is unique and we believe that our way of servicing you should be just as unique as it can be and perfectly fitting to your business.
After you contact us, we analyze your requirements as well as company structure to offer the best solution. Our project managers help you to estimate project costs, time to the market, develop documentation and project road-map.

Can't find the answer to your question? Our experts are here to help!
What project based also offers