Technical support and maintenance
Providing customer support is a top priority for any business. Our pool of skilled engineers and virtual assistants are ready to help at any moment, facing technical challenges and fixing bugs for your end clients, solving issues and keeping them satisfied.
Our technical support engineers have rich experience in software development and will make sure systems run perfectly. We also have a team of multilingual validation specialists, ready to support your business needs.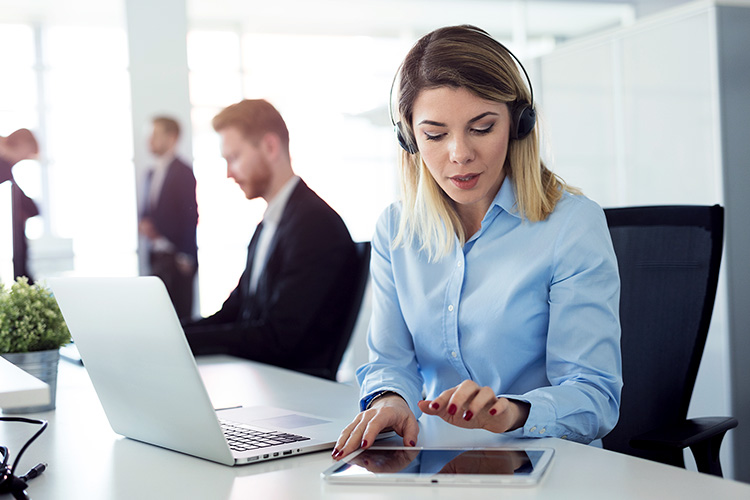 IT Helpdesk services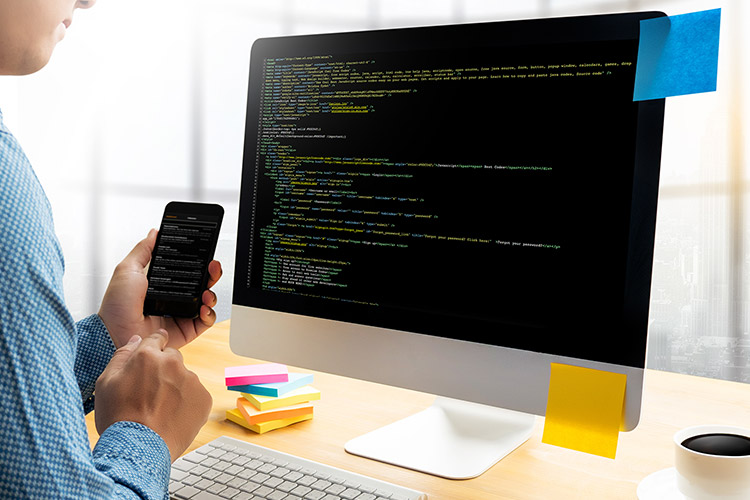 Our tech support service engineers act as a point of contact for all incoming user requests. They register issues, classify, solve them and write users back. The support can be done online through the chat or email, or, if the issue requires more communication, by phone.
We understand how important for our clients is to keep their customers satisfied and how much outsourced Service Desk can influence it. Thus all over IT Help Desk specialists are not only experienced engineers, but also customer-oriented, friendly and enthusiastic. They support not only general business issues, but also more advanced IT staff, including domain administration etc.
Validation and Data Cleansing Services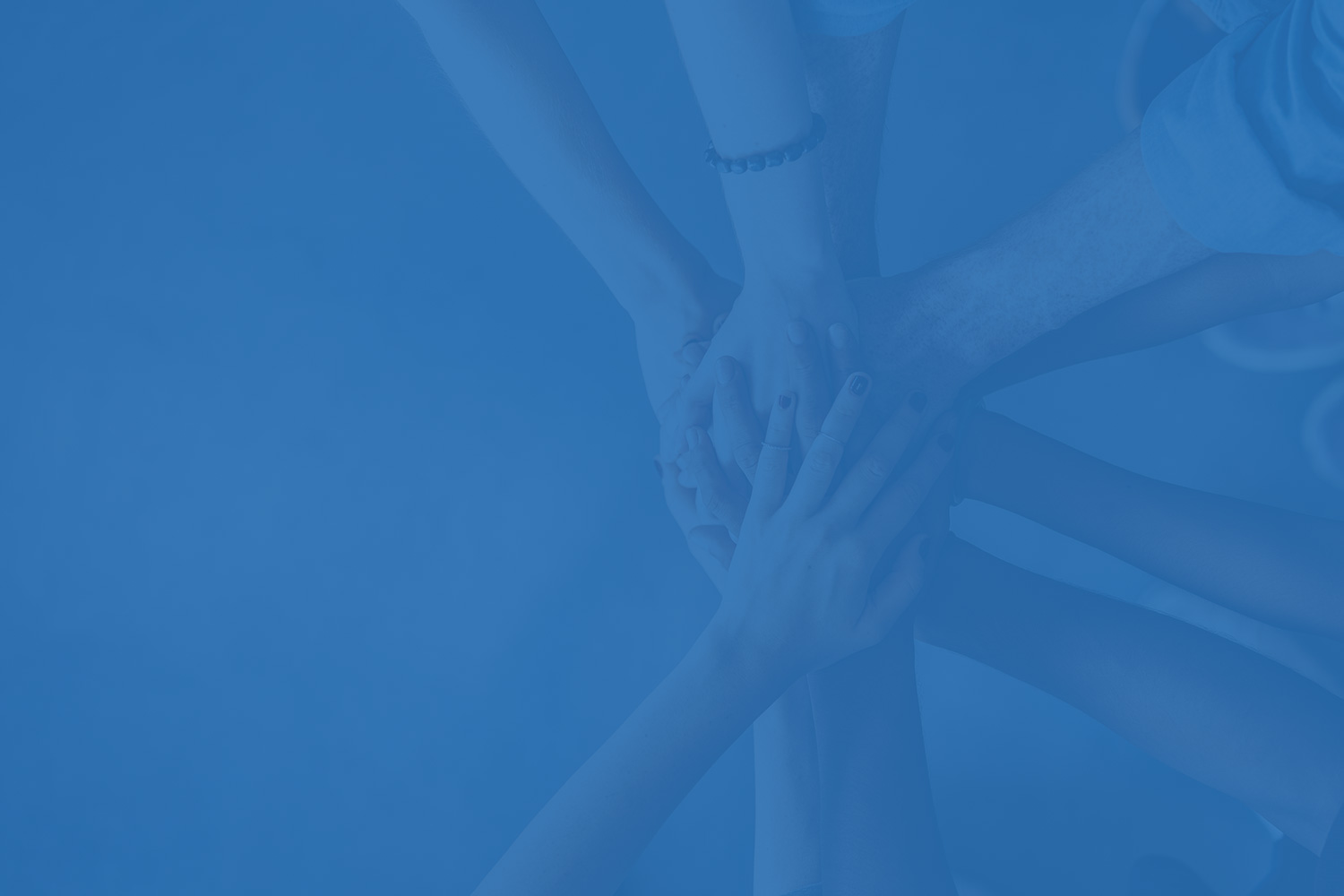 We work by phone or online
Customer verification
Customer business data update
Sales prospect validation
We validate
Address, mobile and home phone numbers
Residential and Business identification
Speak different languages (English, French, Spanish)
Which professionals can we get
We help your product to succeed by corrective maintenance and bug fixing aimed at software improving and re-engineering to ensure high performance.
PROBEGIN team includes highly skilled Technical Engineers, multilingual Validation Specialists, Software and Mobile App Developers, as well as Quality Assurance Engineers, DevOps professionals,Mobile App Developers, Business Analysts, Agile/Scrum Masters, Marketeers and UI/UX designers.

Can't find the answer to your question? Our experts are here to help!
What project based also offers