Quality software delivery
At PROBEGIN we strongly believe that quality assurance engineers should test the solution on every stage of the development, making sure all requirements are met. This helps to significantly reduce downtime costs and flexibly adjust tools and features if needed.
With a flexible and managed approach, we help with Dedicated QA teams or Testing as a Service, making sure our t partners are Agile and Lean and able to focus on strategic goals.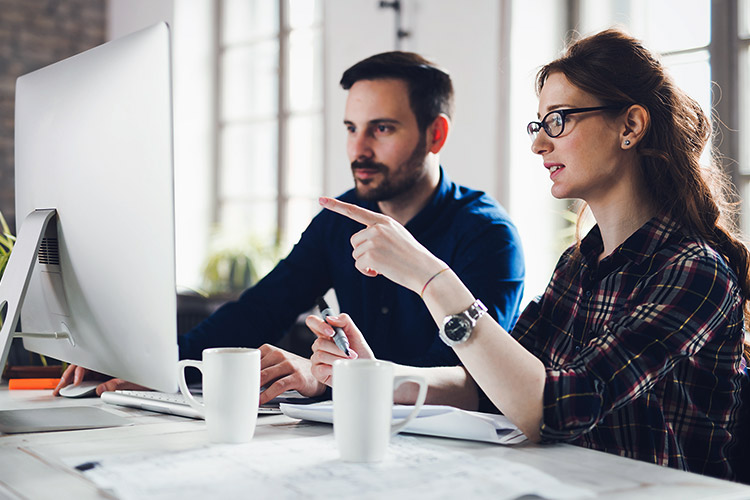 Testing on all stages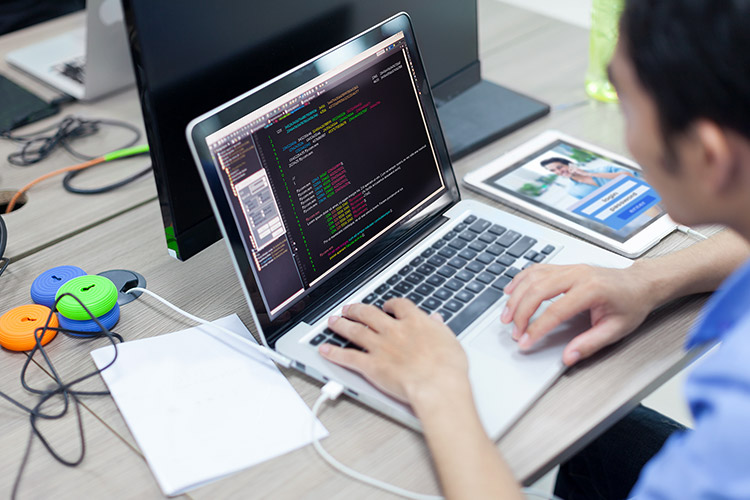 Together we discuss the functionality for testing, define quality assurance activities to be performed and set KPIs. After identifying testing activities, our QA engineers start working, updating you regularly with status reports.
With our Agile approach we deliver results by priority, providing you with a detailed list of bugs and their severity. Daily stand-ups enable transparency, prevent misunderstanding and make sure expectations are clear for all team members involved.
Why do you need QA?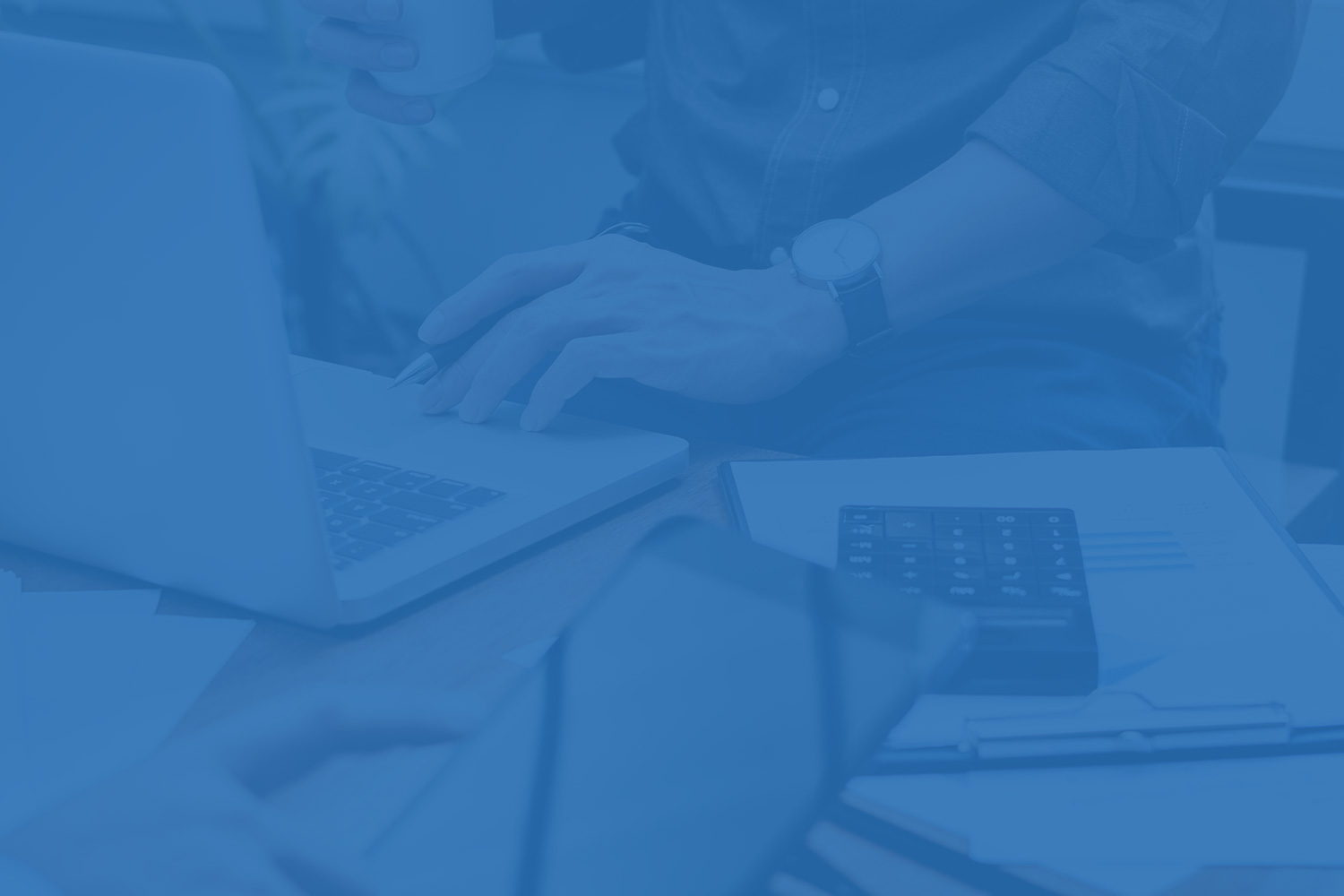 Finding bugs
Quality Assurance Engineer is usually involved into the project from initial stages. He checks all things committed by software developers and make sure features work properly and there are no bugs.
Saving costs
QA Engineer in the project helps to increase team productivity and decrease risks. Overall it helps you to save budget by preventing failures, tasks reopening and time to the market increase.
Assuring quality
Quality Assurance engineers also offer valuable features improvement and adjustments. They understand users better, than developers, which focus on product logic and code quality. QAs help to improve the development processes.
Which professionals can we get?
Our Quality Assurance Engineers have impressive expertise in test design and documentation, functional and nonfunctional testing and test automation.
PROBEGIN team includes highly skilled testers for mid- and long-term engagements, ready to contribute to successful development and quality assessment. We have also experienced Software Developers, Business Analysts, Project Managers, DevOps professionals, Marketing Managers, Validation and Help Desk Specialists, Agile/Scrum Masters.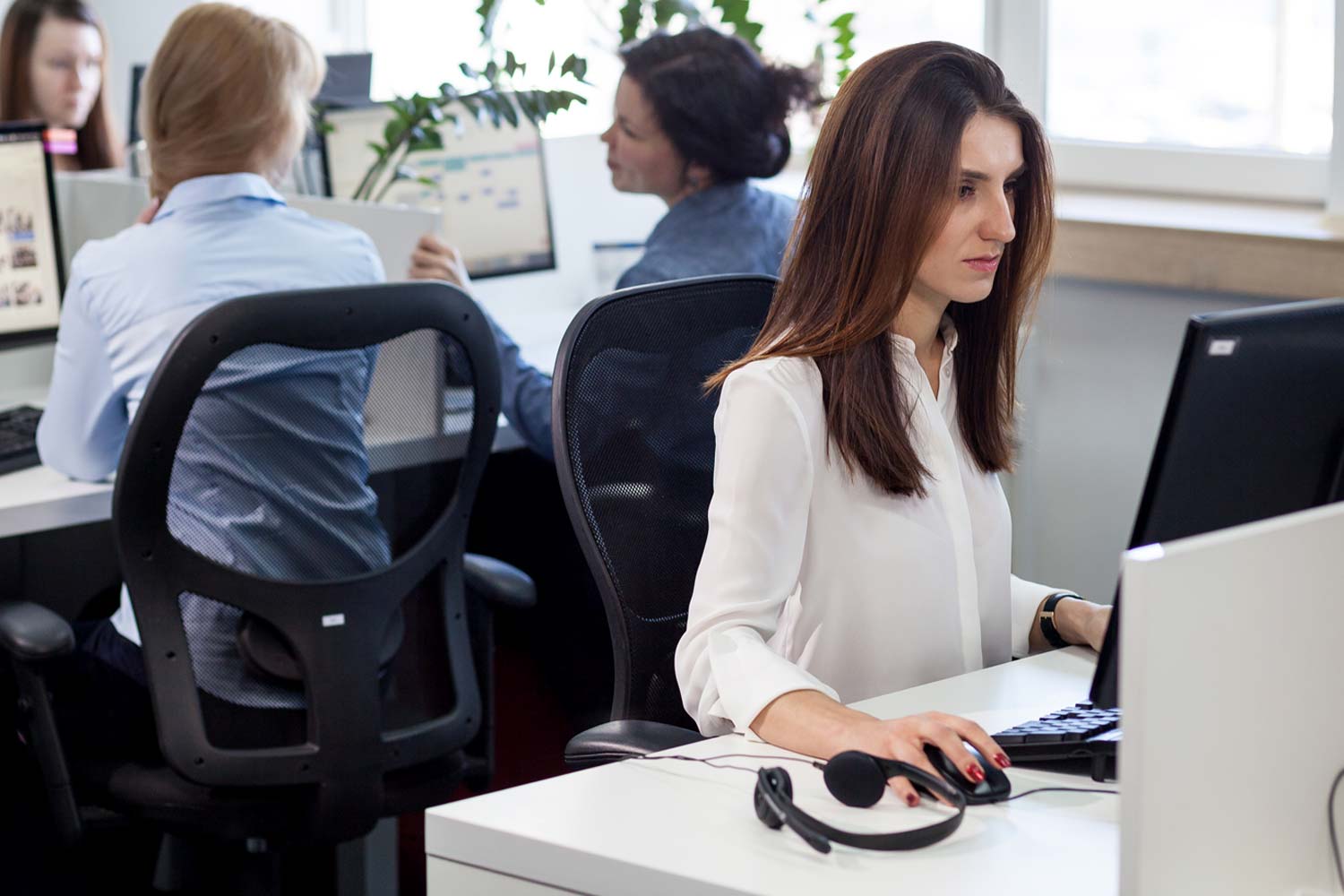 Can't find the answer to your question? Our experts are here to help!
What project based also offers